African Christian Democratic Party president, Rev Kenneth Meshoe, today criticised  recent remarks by Archbishop Desmond Tutu at the launch of the United Nations' "Free and Equal" campaign to promote fair treatment of LGBT persons.
At the event Tutu reportedly said: "I would not worship a God who is homophobic." The retired archbishop also said he would rather go to hell than to a homophobic heaven.
 "Archbishop Desmond Tutu is out of order when he alleged that God is a homophobic God, and that he finds fault with Scriptures that teaches that a homosexual lifestyle is a sin before God," says Meshoe, in a media statment.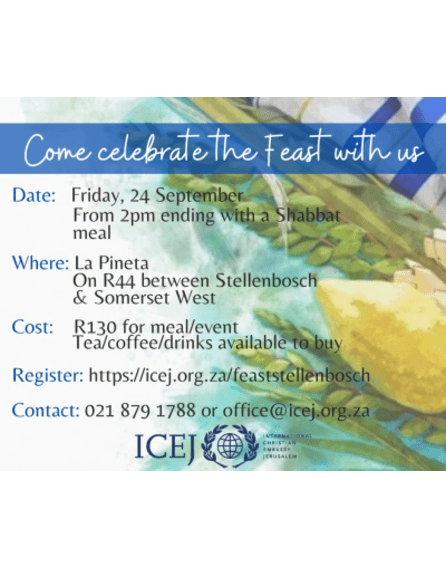 "We ask Archbishop Tutu not to confuse people who respect the Scriptures and we advise him to keep his unbelief to himself if he does not believe in the teachings of the Holy Bible.
"There is nowhere in Scripture that teaches us that God hates anybody. It is Biblical teaching that God loves everybody but that He hates sin. If sinners cannot live up to the standard of the word of God they should not find fault with Scripture.
:We urge all those whose conduct and morals violate Scriptural teaching to repent from their sins be they adulterers, homosexuals, murderers or rapists," says Meshoe.