Hugh Wetmore is a songwriter and student of worship trends. He invites you to join the worship conversation by commenting on his monthly column.
Psalms, hymns and spiritual songs express the variety of genres God wants in our congregational singing. In July, the worship column expanded on variety of genre in this sense.
This August we explore the need for variety of themes. The motivating precedent is found in the psalms. Marvel at the variety of themes in God's inspired song-book: God Himself (His nature, His attributes, His activities), the Word of God, praise, joy, sadness, truth, lament, the temple, loneliness, mercy, complaint, city of Jerusalem, the nations, suffering, yearning, despair, prayer, creation, old age, hatred, music, judgment, integrity, protection, wedding, humility, confession of sin, anger, death, deliverance from evil, victory, providence, trust in God, coronation.
Click on banner to register
There's nothing boring about singing the psalms! This thematic variety prompts us to ensure that our own congregational singing embrace the whole range of God's identity and ability. We have His permission — no, His encouragement — to open our own hearts to Him and spill out our emotions, our ups and downs, in His presence, singing along with our friends and enemies.
The psalms are not the whole repertoire of our congregational singing. Often they urge us to sing "a new song". We should be writing and singing new songs that express this variety of themes in the context of 21st century experience. The variety of genres — psalms, hymns and spiritual songs — ought to cover the whole variety of themes that God wants to hear in congregational song.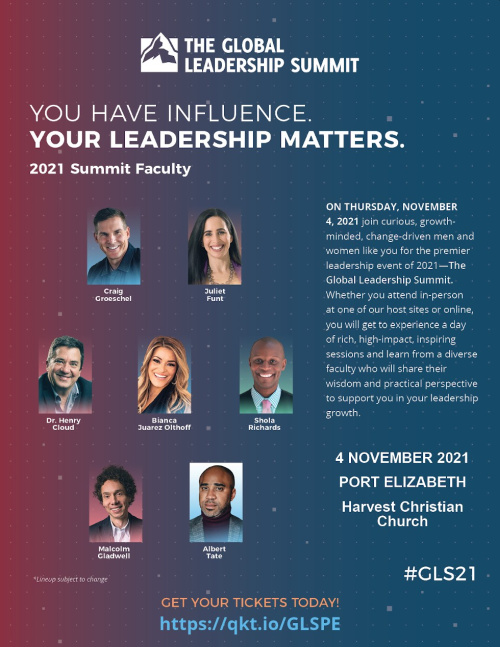 One of the intentional purposes of my own song-writing is to provide songs that fill the gaps in the Church's song repertoire. We don't need too many new songs that sing praise and worship, the birth, life, death, resurrection, and second coming of our Lord Jesus Christ, and that urge us to holiness and witness.
That's why many of the new songs I've written deal with unusual themes: finance and debt, pro-life and abortion, truth and relativism, creation and evolution, marriage and same-sex unions, true and false prophets, prosperity and suffering, refugees and xenophobia, old age and death, the 10 Commandments and Herod's massacre of the innocents, and, yes, land expropriation without compensation. All are biblical, and suited for congregational singing. If the Bible writes about it, and the pastor preaches on it, then we should sing about it!
Consult with your pastor, then be bold enough to spring out of the thematic rut and expand the range of themes in the songs for your repertoire. Look out for more about this next month.