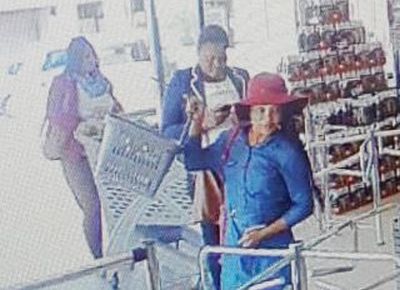 Message from Dave Pederson, Senior Pastor, Fountain Vineyard Christian Fellowship, Walmer Heights:
Last Sunday we had hand bag thieves yet again visit our church.  I understand they've done this to other churches and institutions as well.
In the interests of security we hereby publish confirmed pictures of the three primary suspects.
Of course any leads that might assist in their arrest would be greatly appreciated.