Originally published in Premier.org
Churches in Zimbabwe have attempted to broker dialogue between the government and its opponents over a political and economic crisis in the country.
Rev Dr Kenneth Mtata, general secretary of the Zimbabwe Council of Churches (ZCC) attended and said he left feeling hopeful.
Click on banner to register
He said: "I think we have come out of a very difficult time but there is a sense that the nation seeks to converge in a direction that is solution orientated."
The Zimbabwe Human Rights NGO Forum has claimed that the death toll following an army crackdown in the country has risen to 17.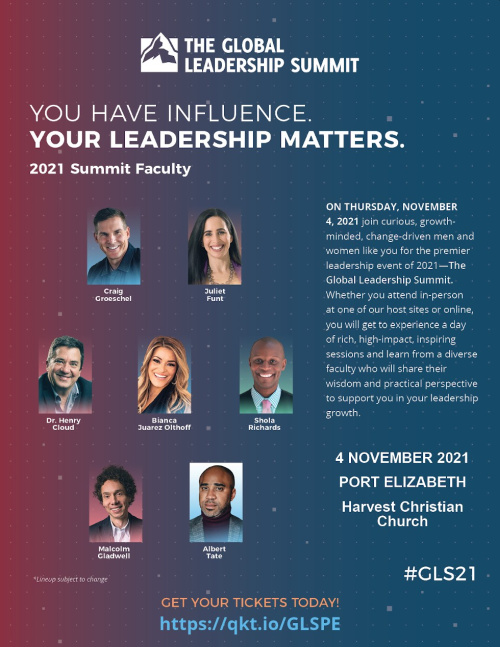 State security forces launched the crackdown after protests erupted on January 17, which were sparked by protests against President Emmerson Mnangagwa's announcement of massive fuel hikes.
The breakfast was organised by various church bodies including the ZCC, the Zimbabwe Catholic Bishops' Conference, the Evangelical Fellowship of Zimbabwe and the Union for the Development of Apostolic Churches in Zimbabwe Africa.
Mtata wrote on Twitter: "We had dialogue in 1979, and a new Zimbabwe was born. We had dialogue in 1987, and had the Unity Accord. Had dialogue in 2009, and got a government of national unity. We had a wide engagement in 2013, and got a new constitution.
"Though imperfect, we always benefited from dialogue."
While the President sent a representative on his behalf, Mtata said the event had been a success.
"Zanu-PF representatives and representatives of almost all the political parties came…the leader of the Movement for Democratic Change, Nelson Chamisa also came."
Meanwhile, the UK government has said it will not back a bid by Zimbabwe to return to the Commonwealth because of its recent human rights abuses and was "further" from supporting any economic assistance package.