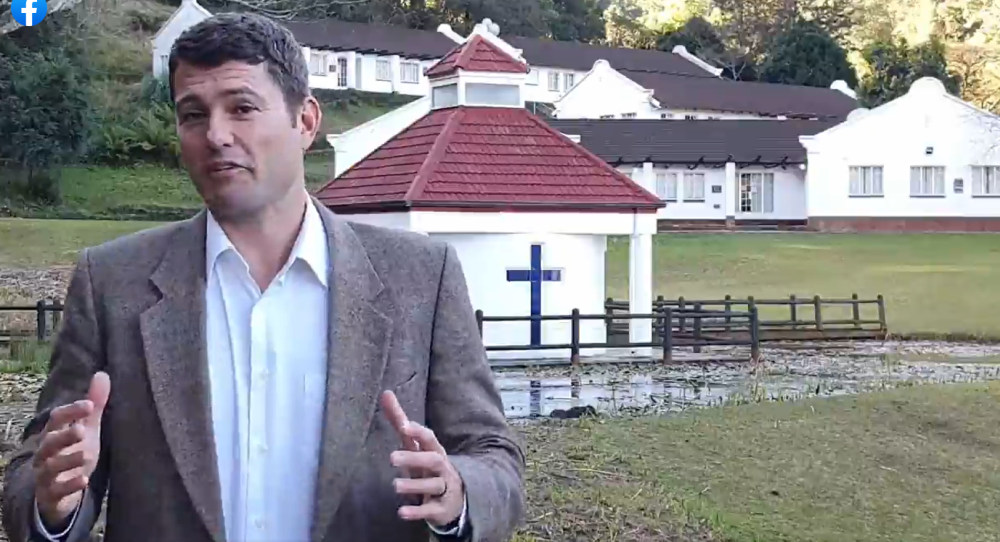 This month ministry organisation African Enterprise is celebrating 60 years of evangelising the cities of Africa through mission in Word and deed in partnership with local churches.
Founded by evangelist Michael Cassidy when he was in his early 20s, AE has played a pivotal role in Africa bringing peace and reconciliation during conflict, bringing hundreds of thousands of people to Jesus and empowering vulnerable people through apprenticeship programmes.
True to its calling, AE is celebrating its 60th anniversary with sequential citywide missions, starting in Uganda from August 1 to 7 – then moving to Pietermaritzburg South Africa, starting on August 12 – 60 years to the day after the ministry's inaugural mission in the city. This month's Maritzburg stratified evangelism mission includes training of pastors and evangelists, street outreaches, women's, men's and youth events, and a final family rally at the local cricket oval on August 21.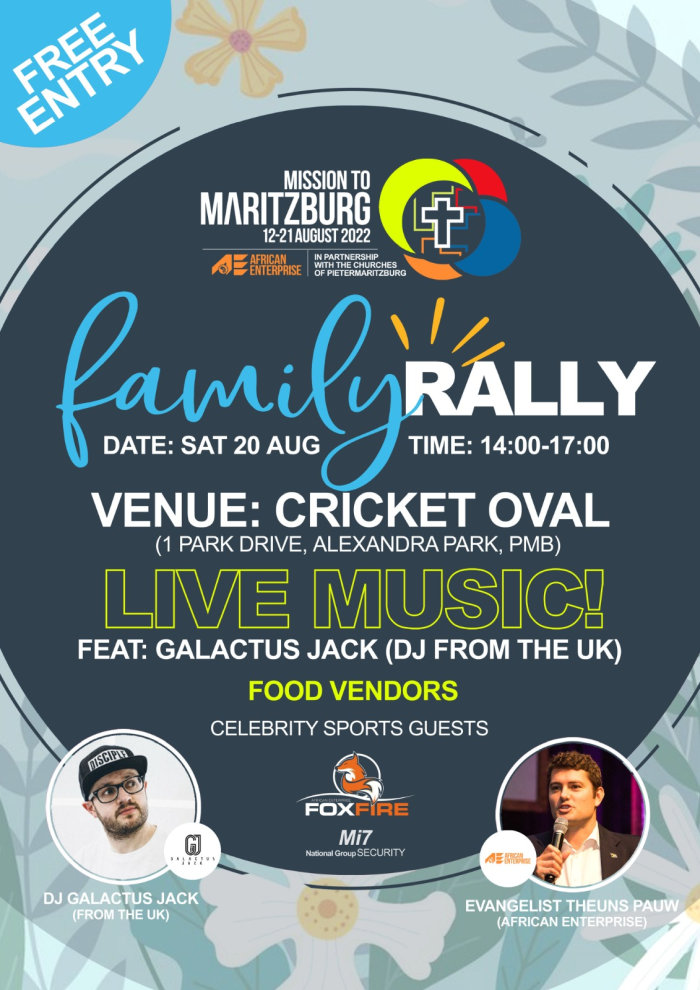 From August 25 to September 4 there will be a grand celebration citywide mission in Lusaka, Zambia. About 3 000 missioners from all over Africa are expected to participate in this campaign.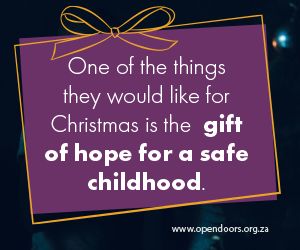 - Advertisement -
AE has come a long way from its humble beginnings in Maritzburg. Today they have teams in 12 African countries – and they still hold fast to their core evangelism mandate. In one of this year's earlier missions – a June campaign to predominantly-Muslim coastal cities in Kenya — over 300 000 people were reached and over 20 000 came to salvation. Further citywide missions this year are planned for Tanzania, Ghana and Ethiopia.
In the video below AE international team leader Dr Stephen Mbogo speaks about the 60th anniversary celebrations.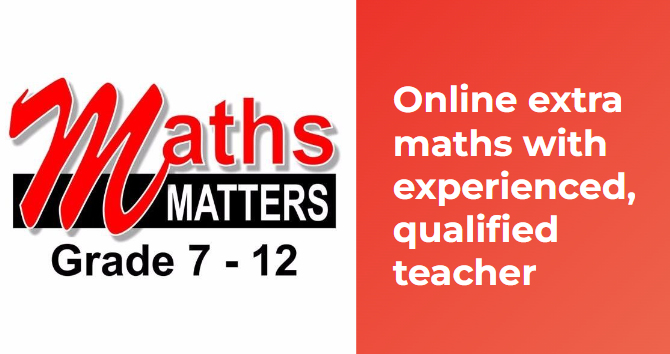 Theuns Pauw CEO of African Enterprise South Africa, who is leading preparations for this month's celebration mission in Maritzburg, told Gateway News he feels extremely privileged to be part of the 60th anniversary celebrations and mission of AE.
"AE has such a rich and impactful legacy, and my involvement over the last 5 years has been life-changing! It is such a privilege to make friends across the continent, and to have the opportunity to minister in so many African countries is a blessing I could never have imagined.
"I am also grateful to all our special prayer and financial partners without whom our ministry could never have reached the cities that we have impacted for the Kingdom over six decades.
"And then I am ever so grateful to the Lord for every precious visit that I am able to spend with our founder, Michael Cassidy. He is a source of great wisdom, gained over sixty years of faithful and impactful international ministry and leadership in a myriad of settings," said Theuns.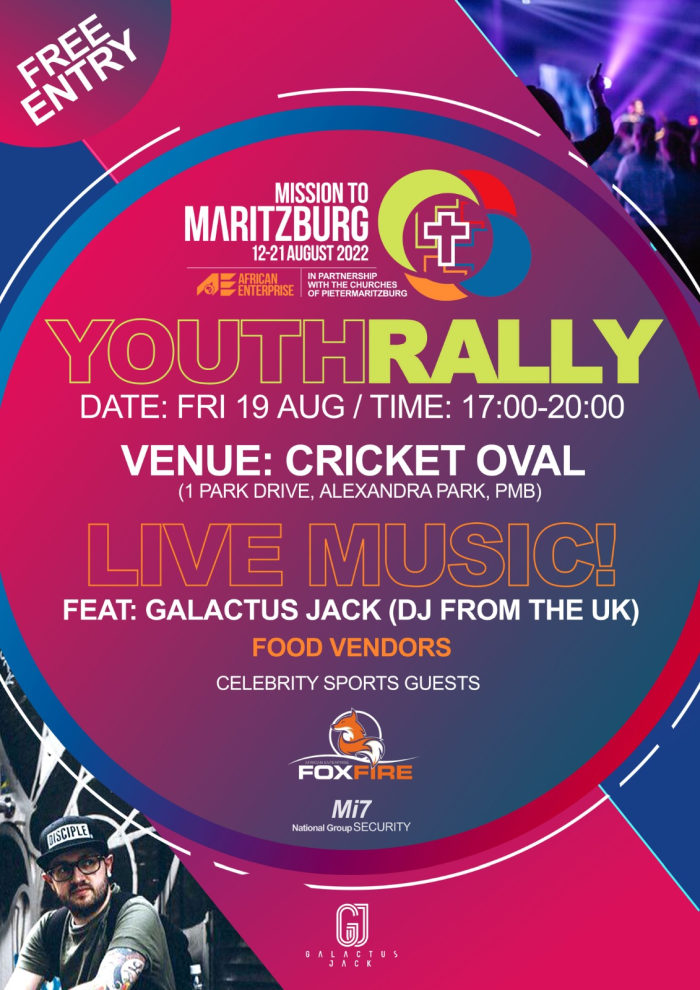 Subscribe to our weekly newsletter
Help us publish news that brings hope in Jesus: Donate / Become a Super Subscriber
VISIT OUR YOUTUBE CHANNEL: https://www.youtube.com/gatewaynews100
COMMENTING GUIDELINES
You are welcome to engage with our articles by making comments [in the Comments area below] that add value to a topic or to engage in thoughtful, constructive discussion with fellow readers. Comments that contain vulgar language will be removed. Hostile, demeaning, disrespectful, propagandistic comments may also be moved. This is a Christian website and if you wish to vent against Christian beliefs you have probably come to the wrong place and your comments may be removed. Ongoing debates and repetitiveness will not be tolerated. You will also disqualify yourself from commenting if you engage in trolling.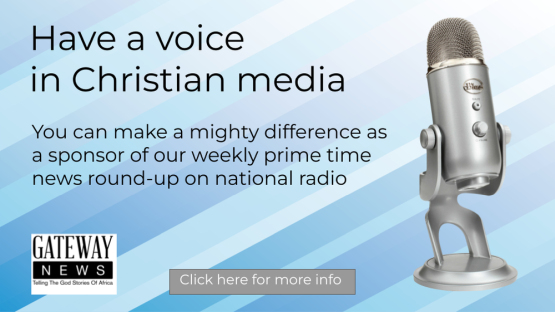 Click on banner for more info