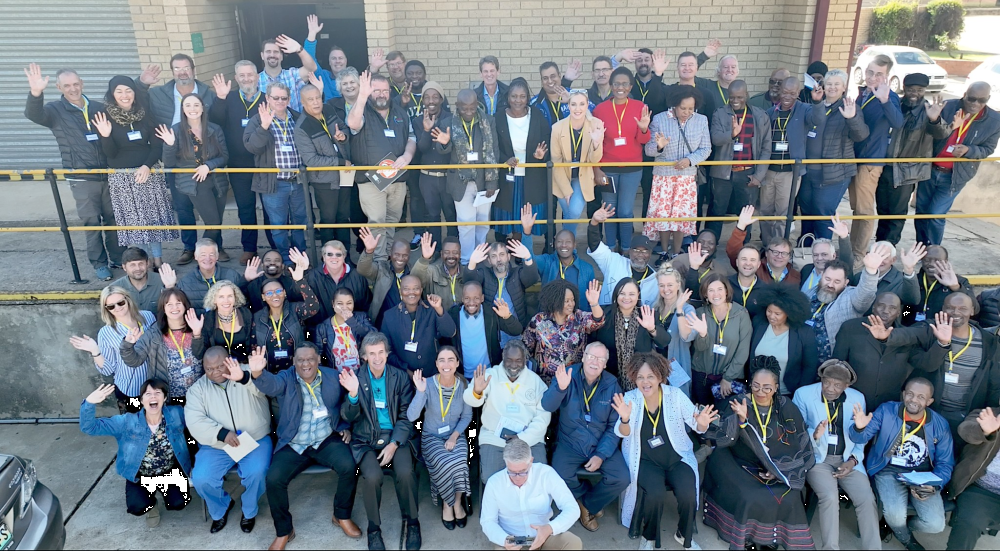 Last week 90 Christian leaders from different sectors of society and different parts of South Africa gathered in Senekal in the eastern Free State where they spent two full days strategising on practical ways to make South Africa better.
This week, Gateway News, which participated in the visionary Uniting for Change Christian Leadership Summit, asked the Senekal-based co-hosts, Pastor John Mathuhle and Frans Cronje for their feedback on the event.
Both men celebrated that the summit had kickstarted a process that carries great potential for national transformation through a strategy that will be rolled out at provincial, regional and local level.
Cronje said that from the outset they were realistic enough to know that two days is a short time in which to practically address the problems of the nation. But he said he was happy they had achieved their first  goal of gathering diverse Christian leaders to seek solutions. He was also positive about new friendships and networks that were formed and that they had succeeded in agreeing to implement some really good action steps – including a "Clean Up South Africa" campaign, a :Simunye – We are One" campaign involving building friendships across cultural boundaries, and an exciting town and city makeover campaign.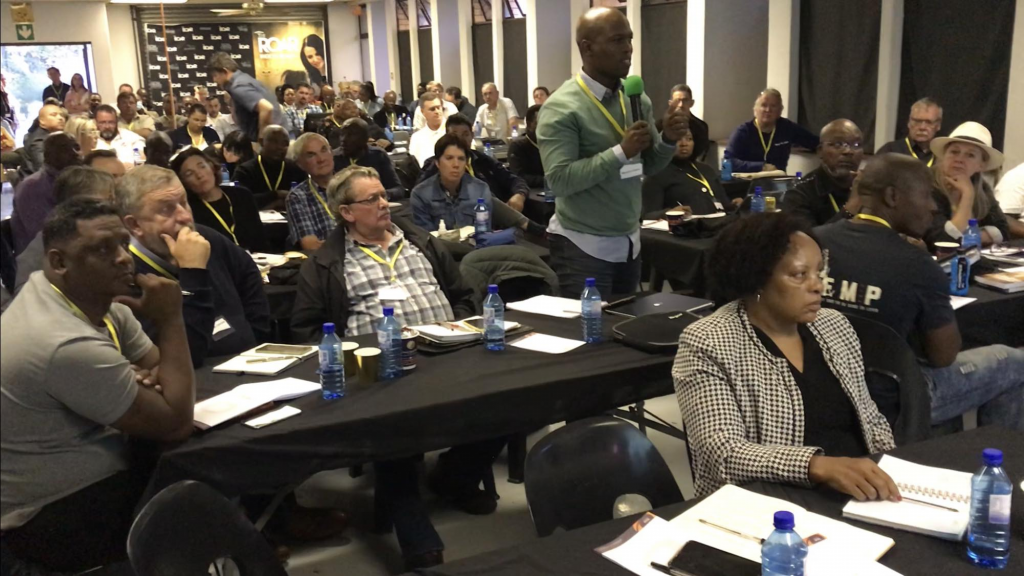 Mathuhle noted that many of the summit attendees had expressed that the solution-oriented gathering was something that was long overdue.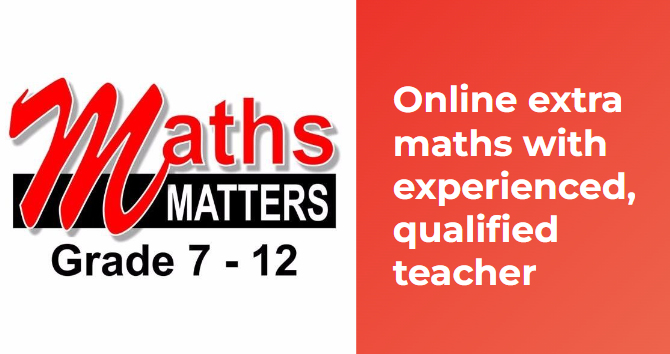 "We needed to have a conversation about the role of the Ecclesia, the role of the Church, in bringing transformation in society, especially now when our country is in crisis," he said.
Scientists, farmers, business leaders, educationists, governmental leaders,taxi bosses, media professionals, community and ministry leaders and more were all engaged in the summit deliberations.
Mathuhle, who has been at the forefront of a community forum that has brought diverse people together to improve their town, said that sometimes people "believe that we can't do anything together before we are united". He said, he has found, that in fact, unity comes about during the process of people from different backgrounds and cultures working together on solving problems that affect them all.
"When you work together to fill potholes in the road you are also filling other potholes like cultural potholes," he said.
You can find out more about the movement launched at Senekal last week on the website www.unitingforchange.org
Subscribe to our weekly newsletter
Help us publish news that brings hope in Jesus: Donate / Become a Super Subscriber
VISIT OUR YOUTUBE CHANNEL: https://www.youtube.com/gatewaynews100
COMMENTING GUIDELINES
You are welcome to engage with our articles by making comments [in the Comments area below] that add value to a topic or to engage in thoughtful, constructive discussion with fellow readers. Comments that contain vulgar language will be removed. Hostile, demeaning, disrespectful, propagandistic comments may also be moved. This is a Christian website and if you wish to vent against Christian beliefs you have probably come to the wrong place and your comments may be removed. Ongoing debates and repetitiveness will not be tolerated. You will also disqualify yourself from commenting if you engage in trolling.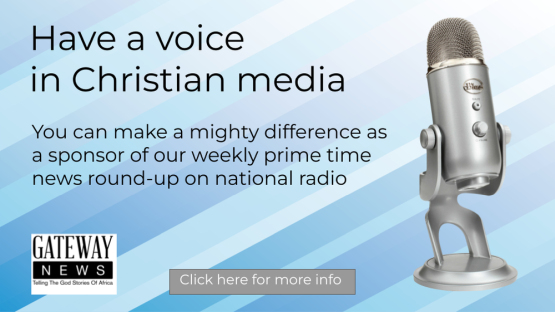 Click on banner for more info