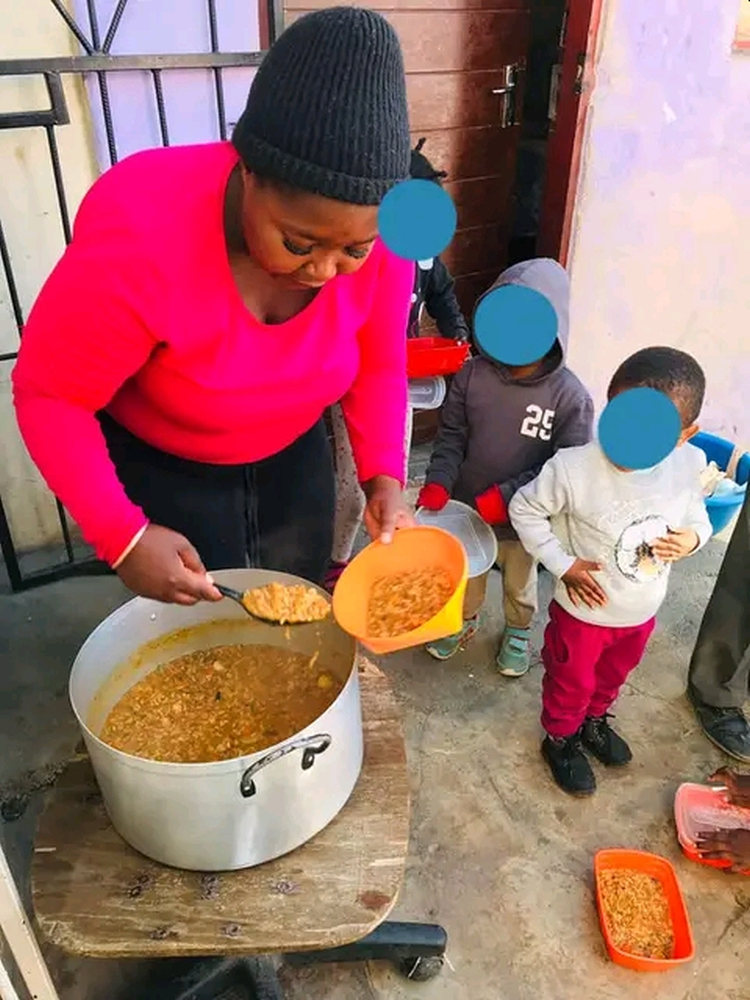 By Careen Liando
The Daily Bread Organisation — a non-profit charity started in the Douglasdale area of Johannesburg in 2008 after police left an abused child in the care of the founder Charmaine McGinley — today provides food, clothing and other forms of help to children and adults as far away as Alexandra, Kya Sands and Msawana informal settlements.
The abused child incident was an eye opener to the huge need for help from vulnerable people, particularly children, and prompted her to set up her organisation to help orphans and vulnerable children in nearby communities through services such as psycho-social support, outreach and feeding schemes, said Charmaine.
The Daily Bread Organisation feeds more than 1 000 people every month and holds a number of activities with orphans and nurseries. It also assists in hospitals.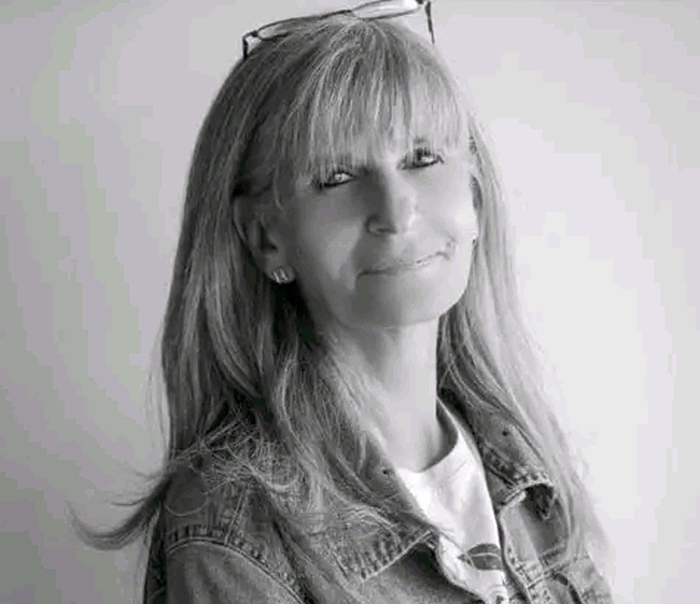 Charmaine said they receive donations from people in Fourways and other areas — mostly from people going abroad. They sell donated items to buy food.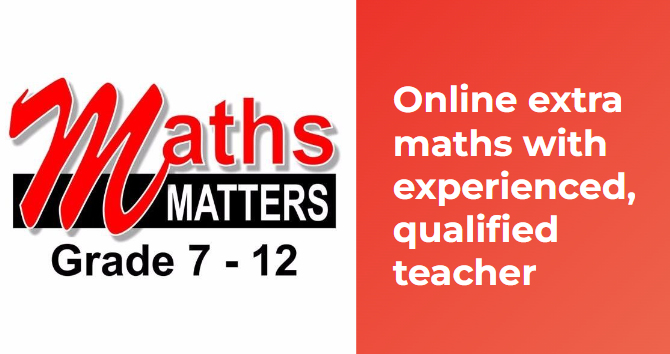 Volunteering for the oganisation has turned some people's hearts towards God and His purposes. Once such person is Fernanda de Nobrega, who sought voluntary work after she was retrenched from her previous job. She approached many organisations but was not satisfied with what she saw until she found the Daily Bread Organisation, where she said God changed her as she was impacted by Charmaine's loving and considerate ways.
Referring to Matthew 25:34-40 — "Then the king will say to those on his right, '…. I was hungry, and you gave me something to eat. I was thirsty, and you gave me something to drink. I was a stranger, and you took me into your home. I needed clothes, and you gave me something to wear. I was sick, and you took care of me. I was in prison, and you visited me…. Whatever you did for one of my brothers or sisters, no matter how unimportant they seemed, you did for me.'" — Charmaine said love is energy that increases power for life..
"I always say life is a bank account. You can't just withdraw unless you deposit. There will be time where you will take constantly," she said.
The organisation is looking forward to hosting a Miss Umoja Pageant on October 15, she said. They aim to use the event to bring young people into compassionate projects and to achieve self-reliance. The event theme is "Keeping teenage pregnancy at bay".
Subscribe to our weekly newsletter
Help us publish news that brings hope in Jesus: Donate / Become a Super Subscriber
VISIT OUR YOUTUBE CHANNEL: https://www.youtube.com/gatewaynews100
COMMENTING GUIDELINES
You are welcome to engage with our articles by making comments [in the Comments area below] that add value to a topic or to engage in thoughtful, constructive discussion with fellow readers. Comments that contain vulgar language will be removed. Hostile, demeaning, disrespectful, propagandistic comments may also be moved. This is a Christian website and if you wish to vent against Christian beliefs you have probably come to the wrong place and your comments may be removed. Ongoing debates and repetitiveness will not be tolerated. You will also disqualify yourself from commenting if you engage in trolling.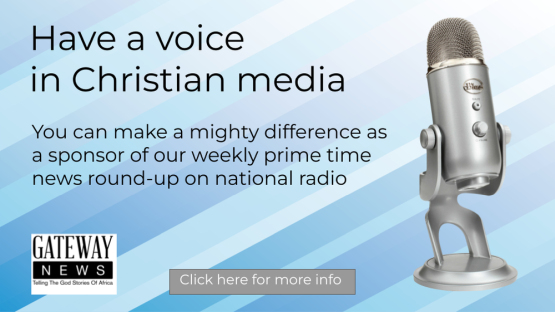 Click on banner for more info