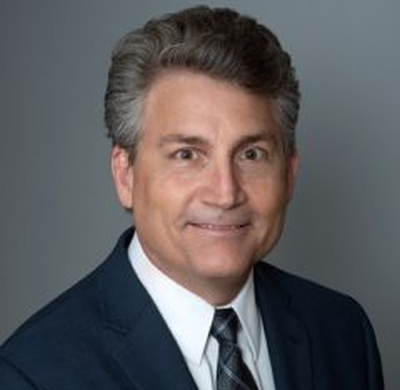 Representatives from pro-life congregations and organisations in South Africa are invited to participate in the annual National Alliance for Life (NAL) Conference which will be taking place on Saturday October 5 from 9am to 1pm at Gateway Church, Umhlanga.
For those in the Cape who cannot participate in the NAL Conference, there will be the Western Cape Alliance for Life Conference also on Saturday, October 5 in Milnerton.
On Sunday October 6, which is international life chain Sunday, there will be the National March for Life in Durban and the Life Chain in Cape Town.
Bradley Mattes, MBS, who is president of Life Issues Institute in the US, will be the guest speaker at the NAL conference. For eight seasons, he was host and executive producer of Facing Life Head-On, an award-winning, weekly pro-life TV programme that was available to more than 100 million homes in the US and Canada.
More info on the NAL Conference can be obtained by emailing the organisers at mail@dfl.org.za .
Speakers at the WC Alliance for Life Conference will include leaders of a diverse range of pro-life ministries in Cape Town. From 12pm to 1pm ministries will have an opportunity to share on what they are doing and how people can get involved. All pro-life ministries are also invited to have a display table at the conference.
The conference will take place from 9am to 1pm on Saturday October 5 in the upper level of Dale's Black Angus restaurant, Paddocks Mall, corner of Racecourse and West Coast Roads, Milnerton (GPS co-ordinates: 33.8623797,18.5007754). The event is free but donations are welcomed towards the cost of refreshments.
Please RSVP by Wednesday October 2 to info@christianaction.org.za or phone 021-6894480.
The National March for Life in Durban will be from 2pm to 5pm on Sunday October 6 from the corner of Centenary Boulevard and Zenith Drive, near Gateway Mall, Umhlanga. More info can be got by emailing mail@dfl.org.za or calling 032-481-5550.
The Life Chain in Cape Town will be on Sunday October 6 from 2pm to 4pm from the traffic island in Buitengracht Street, near the entrance to Waterfront. Contact Africa Christian Action at 021-689 4480 or info@christianaction.org.za for more info.
Daily protests and prayer vigils from 6.30am to 10.30am are held in Bloemfontein outside the National District Hospital and Marie Stopes abortion centre. You can contact Faan Oosthuizen at 083-265-9395 or sdoosthuizen@xsinet.co.za for more information.