A group of teenage girls who knew nothing about rugby were transformed into sporting warriors in just three months, Eastern Province rugby player and founder of Love Sport Africa (LSA) Athi Mayinje told Gateway News in an interview.
The girls from Motherwell High School, who were the first group to go through LSA's Rugby4WomenEmpowerment programme, were soundly thrashed in their first match against a Nelson Mandela University (NMU) team – but pulled off a last-minute win against the same team, later in the year, as they began to believe in themselves, said Athi.
Some of the girls were later selected to play for Eastern Province. Their joy at selection, however, turned into despair when lack of transport finances almost prevented them from travelling to Welkom to play in an interprovincial tournament. But by the grace of God, funding was raised in time for them to get a bus to the tournament.
Athi established LSA after he was inspired by the example of a friend who works in the sports development field and decided to start his own organisation. Previously he had been waiting until he was "rich and successful", but he realised "if this is who you say you are, you need to be it now, because you're not guaranteed of tomorrow".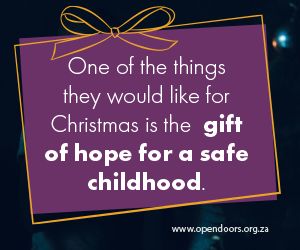 - Advertisement -
Love Sport Africa exists to empower underprivileged communities through sports development programmes such as Rugby4WomenEmpowerment, which aims to equip teenage girls in underprivileged schools and to encourages them to "be outliers and break stereotypes and barriers".
The programme was created just before Covid hit. This year was their first opportunity to roll it out at a school. They went to Motherwell High where they had to start from square one, teachings the girls the basics of rugby and building up from there.
The girls were hesitant and cautious at first but soon turned into "warriors" who faced women twice their ages, said Athi. "I used a before and after photo of one of the girls… You could see the innocence in her face, and you could see the hardened warrior, in the space of three months."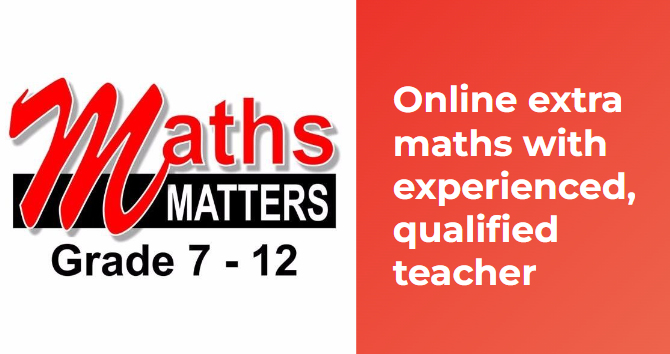 Athi shares a story which the team refers to as "that special night in Summerstrand". They went to play a friendly game at NMU for the first time, losing 49-0. But when they went back later in the year, on July 27, things were different. "We were down 12-5 with 10 minutes left," Athi said, "But we pulled it off in the end." The team won that game 15-12 and Athi could see "they started to believe".
The girls got to go to Nelson Mandela Bay Stadium for the first time to watch their coaches, Athi and Josiah Twum-Boafo, play in the EP Elephants squad. Athi said: "We told them: 'Don't worry, one day you guys will definitely represent your province, and we will definitely be in the stands, watching you'. A month later, 11 of the girls from the Motherwell team were invited to the Eastern Province Women's Rugby trials. Seven of them made it into Eastern Province teams. "They saw their coaches' EP jerseys, and now they've got their own."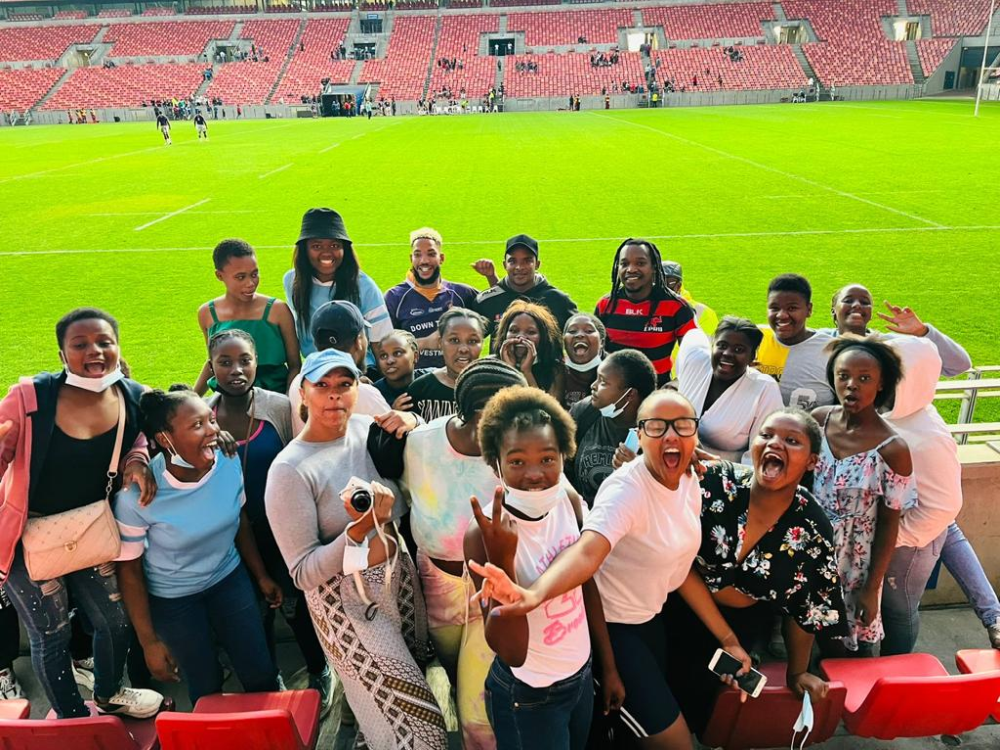 However, when the girls were getting ready to leave for the tournament in the Free State, where they were meant to play in the EP team, they got told by EP rugby they could no longer pay for the bus, so the girls couldn't go. Parents that went out of the way to buy their girls new clothes, pyjamas and toiletries, were phoning Athi in confusion, asking why their child wouldn't leave their room. "It broke me," Athi said, "because I was the one who sold them this dream, and they trained as hard as they could only to be told 'You're not going.'"
 But God made a way. A generous donor heard the calls and was able to arrange a bus for the girls. "The excitement, the singing, it was a real moment of 'this is so much bigger than us', and 'this is God'. Because it literally was God. R60 000 had to be raised for a bus. I tried through varuous avenues, but I couldn't raise that much money. But someone came and made that possible…Ultimately it was God that led [the girls] there."
As for the Motherwell girls' team — they made it all the way to semi-finals of their tournament. "We played in the semi-final. Our average age is 17. Theirs is about 28 or 29. So I drew back to the story of David. This big giant is mocking the Israelites, asking who will fight him, and David comes and lifts his hand up and says: 'I will do it.' And that was our theme for that week.
'We know they're more experienced, we know they're better, but I still want you to pick up your hand and say I'll do it.'"
Athi said winning or losing is not the big thing. But understanding and having confidence in themselves and in God, is what is important.
Unfortunately, on August 27, the plucky girls lost the semi-finals, but for high shoolers who started with virtually no knowledge of rugby, getting to the semi-final is a testament of their talent, but more importantly, their hard work and perseverance, he said.
Athi acknowledged that none of this would have been possible without a whole team of people that supported and helped the Motherwell team through their journey. These people include Zinzo Dondashe (assistant coach of Motherwell Jaguars and head coach of Motherwell High School), Mziyana Sobhuza (head coach of the Motherwell rugby club Jaguars (women), Lawrence Mitchell (manager of Motherwell Rugby club Womens' team (Jaguars)), Anita Yekani (manager and general wellbeing consultant), Ntomboxolo Kula (deputy principal and head of women's rugby at Motherwell High School), and Josiah Twum-Boafo (assistant coach Motherwell High).
To any girls wanting to start playing rugby or aspiring to pursue it professionally, this is Athi's advice: "Go for it. There's a lot of deterrents — stereotypes, what others might say, self-doubt. But I don't think there is a more empowering sport than rugby." And for anyone who feels discouraged at their losses, remember these words from Athi to the Motherwell girls' rugby team: "I don't want you to win games, I want you to believe you can fly."
Subscribe to our weekly newsletter
Help us publish news that brings hope in Jesus: Donate / Become a Super Subscriber
VISIT OUR YOUTUBE CHANNEL: https://www.youtube.com/gatewaynews100
COMMENTING GUIDELINES
You are welcome to engage with our articles by making comments [in the Comments area below] that add value to a topic or to engage in thoughtful, constructive discussion with fellow readers. Comments that contain vulgar language will be removed. Hostile, demeaning, disrespectful, propagandistic comments may also be moved. This is a Christian website and if you wish to vent against Christian beliefs you have probably come to the wrong place and your comments may be removed. Ongoing debates and repetitiveness will not be tolerated. You will also disqualify yourself from commenting if you engage in trolling.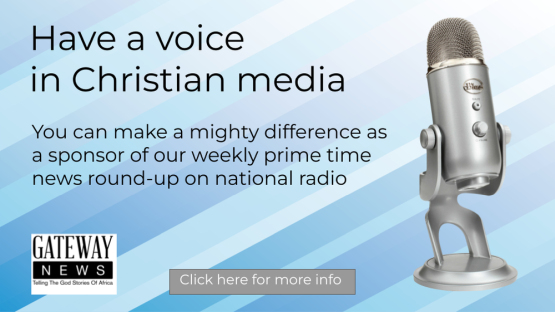 Click on banner for more info