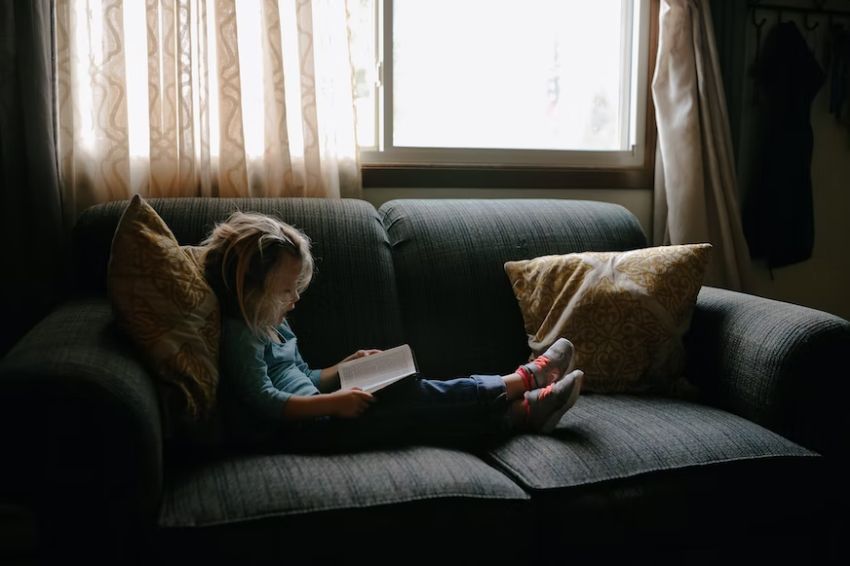 There are some profound lessons that I have learned from that old couch in the lounge. The secret is to be relaxed, receptive and open to the things it can teach you.
For most people, it's the place we plop down after a horrid, crushing day at the office. It's where we can turn up the television and go to a land where none of our problems exist or matter. If that's you, then, my friend, you are missing the true point and purpose of the couch.
Quite frankly, I regard my couch as the centre of my home, the holy grail of my little kingdom. I know this all sounds crazy and smacks of laziness, but just hear me out for a second.
Recently, I watched a television programme where our former CEO was asked about what he intended to do with his life now that he was retiring. He was a man who had made billions of rands during his career; revered and respected in the business community.
He told the interviewer that he would be very busy, but he would certainly not be the kind of granddad who would be fetching kids from school. I find that sad. He would rather be chauffeured around, sitting on the comfortable leather seats of his expensive car and private jet.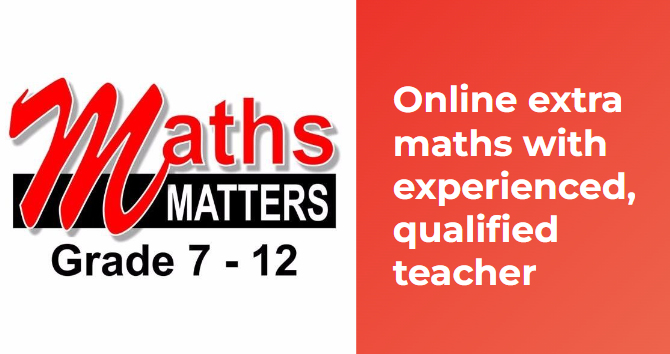 It makes me think about a gentleman named Attwood who, travelling in a cab, lost an original manuscript of the German composer Felix Mendelssohn. Try as he might, he never did find it. It was gone; never to be seen again. I somehow wonder how many precious moments my ex-boss will lose seated in the back of that limousine; moments that will disappear and never be found again. The seats are comfortable, but they cannot compete with the couch.
This is what my couch has taught me: my wife loves it when I can sit next to her and hold her hand, invariably her head tilts and rests on my shoulder. My granddaughter, April, loves to build puzzles on my lap, colouring in. The colour she chooses is blue, just like her eyes, and the way she looks at me while I'm relaxing on the couch makes me feel like a king.
Maddie is just as cute, and I get a smile and gurgle every time she sits with me. She loves the little tickle I give her just under her ribs and she loves the guitar I play.
The amazing discoveries we make from the couch will, however, depend on our attitude and willingness to learn. What matters most is what we do on the couch, what we use it for, and most of all, the attitude we exhibit while sitting on the couch.
A couch is a place where we share thoughts, feelings and achievements, the place we get to know each other, and where we get to sit and reflect on the countless blessings that have been bestowed upon us. It's the place where we learn the most about others.
In 2007 a Berlin college student bought a second-hand couch (sofa bed) for €150 (R2 580). While examining the bed at home, trying to recover change from the crevices and giving it a good clean, she stumbled upon an oil painting that was completed in the early 17th Century. It was a masterpiece by the great Italian Baroque artist, entitled Preparations for The Flight to Egypt . Sometimes we are so in-flight mode that we can miss the masterpieces right in front of us.
Gergely Barki was watching the movie Stuart Little with his young daughter when he noticed a painting hanging on the wall in the background of the movie that looked vaguely familiar. Being an historian, he was correct. It was a piece of art that had been missing since World War II. It was created by the famous Hungarian artist, Robert Bereny, titled Sleeping Lady.
After contacting one of the set designers, he established that the stage designer had owned the piece for several years. She was under the impression that it was worthless. It sold shortly afterwards for €110 000 (R1.9 million).
Yep, the couch can teach you things and reveal things to you that you wouldn't generally see on a regular "flight to Egypt". Although the seat is not as comfortable as the first-class flight of the private jet, it is so much more personal and entertaining.
If you don't take time to relax and plonk onto that old couch, you may miss the most interesting discussions, moments of intimate sharing and conversations that will never be repeated. You may never afford grandchildren the moments to teach you about puzzles and colouring in. So, go ahead, find some time to relax on that old couch, because God has so much that He's trying to show you.
Subscribe to our weekly newsletter
Help us publish news that brings hope in Jesus: Donate / Become a Super Subscriber
VISIT OUR YOUTUBE CHANNEL: https://www.youtube.com/gatewaynews100
COMMENTING GUIDELINES
You are welcome to engage with our articles by making comments [in the Comments area below] that add value to a topic or to engage in thoughtful, constructive discussion with fellow readers. Comments that contain vulgar language will be removed. Hostile, demeaning, disrespectful, propagandistic comments may also be moved. This is a Christian website and if you wish to vent against Christian beliefs you have probably come to the wrong place and your comments may be removed. Ongoing debates and repetitiveness will not be tolerated. You will also disqualify yourself from commenting if you engage in trolling.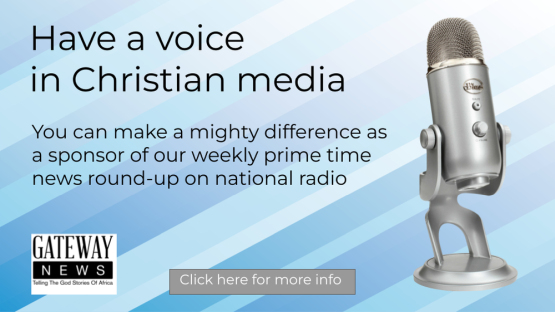 Click on banner for more info