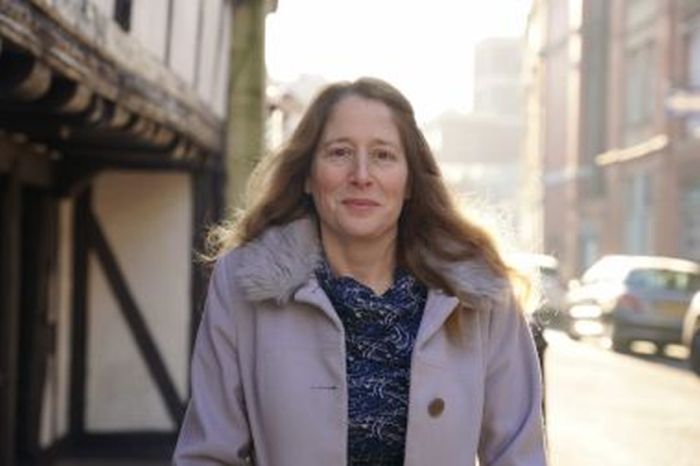 Originally published in Christian Today
Police priorities have been questioned after a UK pro-life volunteer was fined for praying silently within an abortion clinic "buffer zone".
Isabel Vaughan-Spruce was fined in Birmingham on October 18 despite being twice vindicated after previous arrests for praying silently in abortion clinic buffer zones. In both cases, the charges were dropped.
The buffer zone criminalises prayer, offering women information or assistance, and any "expression of approval or disapproval of abortion" within a 150m radius of the clinic.
According to the Alliance Defending Freedom (ADF UK), which is supporting Vaughan-Spruce, the police community support officer asked if she was silently praying for "unborn children" and whether she was a member of a pro-life or pro-choice organisation.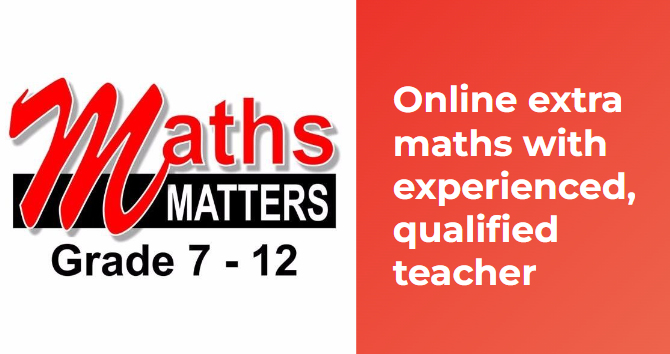 Commenting on the latest incident, Ms Vaughan-Spruce said: "The UK government urgently needs to clarify that silent thoughts can never be illegal – even if those thoughts are in disagreement with the views of the state.
"This is the third time I have been treated like a criminal for peacefully, silently, and imperceptibly praying for women who are likely facing one of the worst days of their lives.
"The buffer zone regulation has already sought to prevent me and others from counselling women desperately in need of help. And now, authorities are trying to remove my ability even to pray for these women.
"To fine somebody simply for their thoughts is grossly Orwellian and an insult to the freedoms that Britain is meant to protect."
Days earlier another Christian, Patrick Parkes, was warned by officers at the same location that he would be fined if he continued to pray silently, and a third individual received a warning for filming the incident.
ADF UK questioned the police's priorities after it was reported in August that Birmingham had overtaken London as the gun capital of the UK, with firearms offences in the region soaring 86%. 
In September, Birmingham Council declared itself bankrupt. Any prosecutions for silent prayer in buffer zones would have to be funded by the council.
Subscribe to our weekly newsletter
Help us publish news that brings hope in Jesus: Donate / Become a Super Subscriber
VISIT OUR YOUTUBE CHANNEL: https://www.youtube.com/gatewaynews100
COMMENTING GUIDELINES
You are welcome to engage with our articles by making comments [in the Comments area below] that add value to a topic or to engage in thoughtful, constructive discussion with fellow readers. Comments that contain vulgar language will be removed. Hostile, demeaning, disrespectful, propagandistic comments may also be moved. This is a Christian website and if you wish to vent against Christian beliefs you have probably come to the wrong place and your comments may be removed. Ongoing debates and repetitiveness will not be tolerated. You will also disqualify yourself from commenting if you engage in trolling.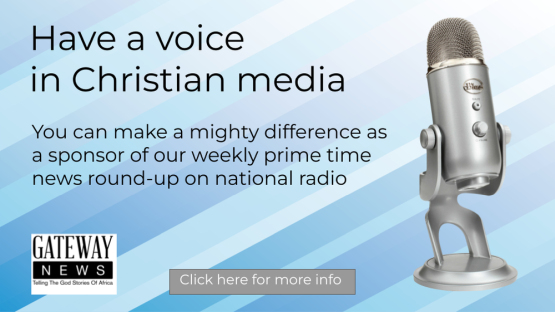 Click on banner for more info