Originally published in Christian Post
The Syrian Orthodox Church of St. Matthew in Baghdad was one of the targets in a string of bombings Tuesday, as Iraqi extremists conducted a series of attacks in several cities and towns across the country that killed at least 52 people in total.
Over 30 bombs were detonated and wounded an estimated 250 people. The attacks are believed to be a challenge extremists wanted to throw at security forces on the ninth anniversary of U.S. invasion of the country on March 20, 2003.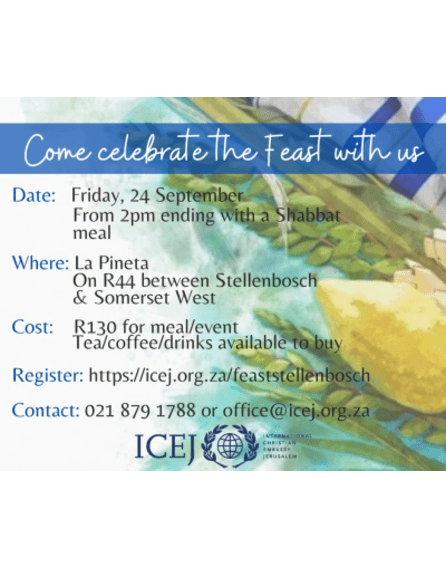 The deadliest incident occurred in the southern city of Kerbala, a city Shi'ite Muslims consider sacred, where two car bombs killed 13 people and wounded 48 during the morning rush hour, according to media reports. Other targeted areas included Baiji, Baquba, Daquq, Dibis, Dhuluiya, Kirkuk, Mosul, Samarra, Tuz Khurmato, Khalis and Dujail to the north of Baghdad, Falluja and Ramadi to the west, and Hilla, Latifiya, Mahmudiya and Mussayab to the south. Police reportedly defused bombs in Baquba, Falluja and Mosul. Experts called the day of the blasts Iraq's bloodiest in nearly a month.
The bombing of St. Matthew church in Baghdad reportedly caused the death of two guards and wounded five other people. Officials have yet to confirm if the building was specifically targeted by terrorists because it is a Christian place of worship, or for other reasons.
The attacks were successful despite a massive security clampdown ahead of next week's Arab League summit in Baghdad, local sources said.
"The goal of today's attacks was to present a negative image of the security situation in Iraq," government spokesman Ali al-Dabbagh told Reuters.
"Security efforts will be escalated to counteract terrorist groups' attacks and to fill loopholes used by them to infiltrate security, whether in Baghdad or other provinces," he added.
Army and police forces are frequently targeted in Iraq, where bombings and shootings still occur almost daily, according to media reports. The United States formally ended the war in Iraq on Dec. 15, 2011, and the Iraqi army took on responsibility for the safety of civilians.
The bombing of the church raises painful memories for the local Christian community, which saw the attack on another Baghdad church, Our Lady of Salvation, in 2010. On Oct. 31, 2010, armed militants, some wearing suicide vests, stormed the Catholic church during Sunday Mass. At least 80 worshipers were taken hostage. Hours later, Iraqi special forces raided the church, at which point the explosives went off. The attack killed 58 people, mostly congregants, and left 75 wounded.
As sectarian violence erupted in Iraq after the U.S.-led invasion — especially between Shi'ites and Sunni Muslims — local religious minorities, including Christians, found themselves not only caught in the crossfire, but also specifically targeted.
Violent intimidation and other forms of persecution have reportedly led hundreds of thousands of Assyrian Christians to flee the country, and the remaining population is believed to be diminishing.