[notice]As the African National Congress celebrated its centenary this week, PE pastor Afrika Mhlophe reflects on its Christian heritage and its historical service to SA. But he laments that today's ANC leaders are unprincipled, bent on self enrichment and populist. [/notice]
The founding of the African National Congress on January 8, 1912 was a defining moment for oppressed people not only in South Africa but the world at large. Oppression, repression, segregation, racism, apartheid are all terms used to describe the evil that was visited upon indigenous African people by white settlers. Those of us living today cannot fully comprehend the depth of the pain suffered and the difficulties people still experience as a result of it.
Click on banner to register
"They have lost the moral high ground and therefore have lost God's mandate."
Apartheid was diabolic and inexcusable. Many lives suffered needlessly as a result of it. As children in the 1980's I don't remember how many times we had to fend off police attacks and ducked their bullets and teargas which was regularly sprayed on us. I was personally warned of the danger I faced because my first name supposedly had political connotations.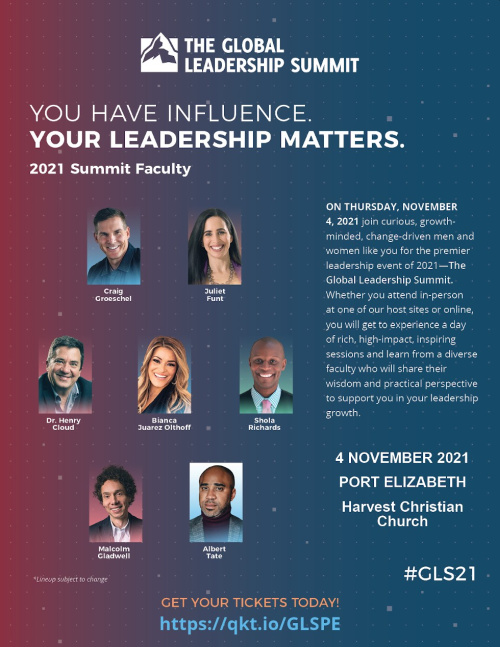 The ANC was formed to fight against this repression. I use the word "fight" loosely because the resistance was at the beginning passive and peaceful. It was only in the 1960's that the likes of Nelson Mandela called for the formation of a military wing, Umkhonto Wesizwe (MK) which means "the spear of the nation."  This was in response to the violent and sadistic nature in which the then regime responded to peaceful protests and demonstrations.
What should be more interesting to us as Christians is where and how this organization was formed. It was formed in a Methodist church in Bloemfontein and its first president was the Reverend John Langalibalele Dube who was apparently elected in absentia. Rev Dube was the son of Rev James Dube, one of the first ordained pastors of the American Zulu Mission.
Christian convictions
Another man of cloth led the ANC in various roles from the early 30's until he died in 1970. His name was Zacharias Richard Mahabane. There were many others whose involvement in the political struggle was largely spurred on by their Christian convictions.
When I was watching a documentary about the famed Oliver Tambo I was taken aback by how people who worked with him underground remembered him as a committed Christian. In fact it is said if he did not have to go into exile for political reasons he would have become an ordained minister.
What about the likes of Trevor Huddleston who was a missionary from England who could not stand by and watch what apartheid was doing to this country? And Beyers Naude, Desmond Tutu, Frank Chikane, Makhenkesi Stofile, etc. were all practicing ministers who struggled alongside the political activists.
Yes there were many other Christians who kept silent and did nothing to fight apartheid but we thank God for those who did something. This is a profound and rich history we have as a nation and we can't thank God enough that this country did not descend into civil war. We all (black, white, coloured, Indian, etc) owe a lot to the ANC and it in turn owes a lot to God and how He has used His Church to support the struggle. It was God and not ancestors who spurred us from the evil called apartheid and therefore it was misguided for this organization to have paid homage to ancestors on the grounds of a church, on top of that.
Now the Bible says better is the end of a thing than its beginning. Many commentators lament the ANC of today and they are rather urging us to celebrate the ANC that was. Many people do not know what to celebrate but there is lot to celebrate when you look back at what the ANC used to be.
Today's ANC, which makes a habit of denigrating Christianity and blaspheming our God is not the same one Dr Nelson Mandela left. Today's one is a cabal of unprincipled men and women bent on self-enrichment and populism.
When kings in Israel forsook the Lord and served foreign gods, God forsook them and took the kingdom from them. Will the ANC rule until Jesus comes? The answer is no. They have lost the moral high ground and therefore have lost God's mandate. I don't know who else will rule our country but I know that I will live to see this country not ruled by the ANC. It is even doubtful if they will still be around to celebrate the next centenary when one judges their infightings and bickering.
Notwithstanding all its faults, I still cannot imagine where this country would be if we did not have the ANC. They have produced some of the finest leaders this world has ever seen. Can you imagine what might be if the ANC would go back to its founding principles and values? Let us pray for that then.