The African National Congress's complacency on Islamic extremist terrorism around the world poses a threat to the future of religious freedom in South Africa, African Christian Democratic Party MP and Whip, Cheryllyn Dudley told Parliament yesterday (Wednesday, August 20, 2014).
Speaking in the Debate on National Women's Day, she called on President Jacob Zuma to re-think his comment that such things as abductions of schoolgirls by Boko Haram terrorists happen under certain circumstances but that such circumstances would never happen in South Africa.
Support for Hamas
"We are concerned that your over confidence ignores the realities – the ANC's blanket approval of and support for the Islamic extremist terrorist group Hamas will not always shield us – for now yes, but the day will come when the shocking realities will be within our borders and when we say NO – there will be no mercy," she said.
Click on banner to register
She said "The Women's Charter calls on us to strive for permanent peace throughout the world – our words must loudly and clearly condemn attacks on women, on their children and on their men – and condemn attacks on their freedoms. Presently in Iraq people are being given the option to 'convert, pay a fine or die' but even this is a lie as local reporters say the reality is 'convert or die'.
"Our own Freedom of Religion will not hold up on its own – if we stand by while global terrorism destroys Freedom of Religion around the world — we will stand alone when we are under siege!"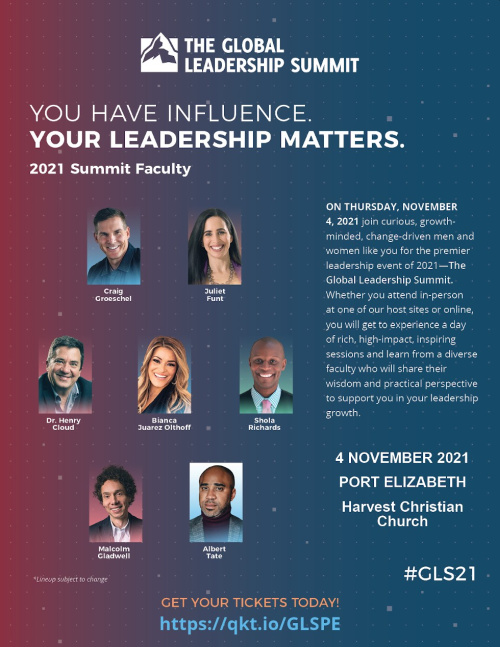 Anxiety
Referring to the take-a-girl-child-to-work campaign in May, during which Zuma hosted Pretoria schoolgirls at the Union Buildings, she reminded the President of his first-hand knowledge of the anxiety experienced by South Africa's young women over the Boko Haram abductions in Nigeria.
"This anxiety has been significantly heightened by reports of beheaded women and children by the terrorist army 'Islamic State' or ISIS in Iraq," she said.
Dudley noted that Zuma had assured his young women guests that if schoolgirls were abducted in South Africa "'we would never sleep, we would look for you until we find you'. She commented: "The problem is – actions speak louder than words and more than 200 of the 300 Christian girls are still missing and Boko Haram continues to abduct. A hundred men and boys were taken this week in northeast Nigeria – husbands, sons and brothers – women are acutely affected by this tragic and terrifying loss. The ACDP applauds the actions of troops from Chad that rescued 85 of those men and boys. People are asking what we in South Africa are doing – are we saying enough, doing enough – are we engaging at any level in order to help get the abducted girls safely back or to ensure the safety of people under attack in Iraq?"
Government reassurance needed
She said that in the light of grave concern about the violence in Iraq, the Archbishop of Canterbury, Justin Welby, has called on the United Kingdom Government to provide reassurance that a commitment to religious freedom will remain a priority. A similar reassurance is also needed in South Africa, she said.
Dudley said: "While Islamic extremists have not hidden their intention to impose Sharia Law globally, who would have thought this would be taking place so blatantly in the capitals of the world like London, Paris and Brussels? These are not arbitrary uprisings but long planned coups backed by an increasingly well-developed Islamic economic system – one we all contribute to by buying goods with Halaal registration."
She said that Archbishop Welby has called for the appointment of an Ambassador-at-large for International Religious Freedom to demonstrate the UK Government's serious commitment to developing an overarching strategy against the spread of Islamist extremism and violence across the globe.