The Anglican Diocese of Port Elizabeth has a new Bishop. The Reverend Dr Edward (Eddie) Ronald Daniels was elected as the fifth Bishop of the diocese on the first day of their elective assembly which met at St John's in Walmer.
Three days, December 5 to 7, were set aside for the elective assembly, chaired by the Archbishop of Cape Town, Thabo Makgoba.
The gathering comprised 59 clergy and 96 representatives of the laity, who had been elected by their parishes to pray and discern which of the seven candidates the Lord had set aside to be their new leader.
Click on banner to register
After a long day of hearing what the nominators and seconders had to say about their candidate, followed by questions of clarity and recommendations from the floor, Eddie received a two-thirds majority in both the house of clergy and the house of laity.
Who is The Revd Dr Edward Ronald Daniels D Ed (NMU), BA, Dip. Th. HDipEdAd M.Ed. (Wits)?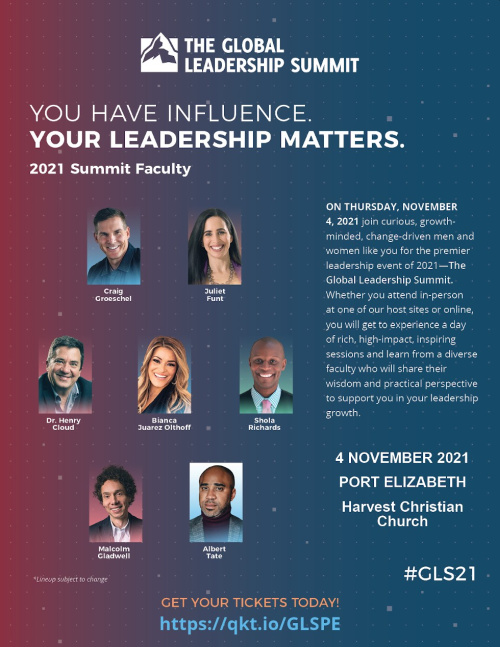 He was ordained a deacon in 1984 in St Mary's Cathedral in the Diocese of Johannesburg by Bishop Timothy Bavin and the following year he was ordained a priest by (now) Archbishop Emeritus Desmond Tutu. This brings around a full circle as he comes to St Mary's Cathedral in Port Elizabeth.
He is the present rector of St Margaret's Church in Summerstrand and is married to Nicky, who is the principal of the Port Elizabeth Museum School, and they have a son, Joshua.
After his election he told Gateway News: "I look forward to working alongside other Christians building the Kingdom of God. I have a simple philosophy in terms of the church – it is more important whom we include rather than who we exclude."
Daniels will be consecrated and installed as the Bishop of Port Elizabeth on February 23 2019.