Compiled from a report in PM News and agency reports
At least 22 people were killed in a series of blasts targeting buses full of passengers in a Christian section of Nigeria's second largest city of Kano, yesterday.
And sources close to the attack by two suicide bombers say the toll is rising and could reach about 60 people.
Click on banner to register
Nobody has claimed responsibility for the blasts in the city in predominantly Muslim north, but Islamist sect Boko Haram which has attacked the bus station before is suspected. Boko Haram has been responsible for attacks on many churches and public places in northern Nigeria in the past three years, resulting in about 3 000 deaths.
Kano State Police Command spokesman Magaji Majia told AFP that 22 people were killed in yesterday's attack at the New Road motor park.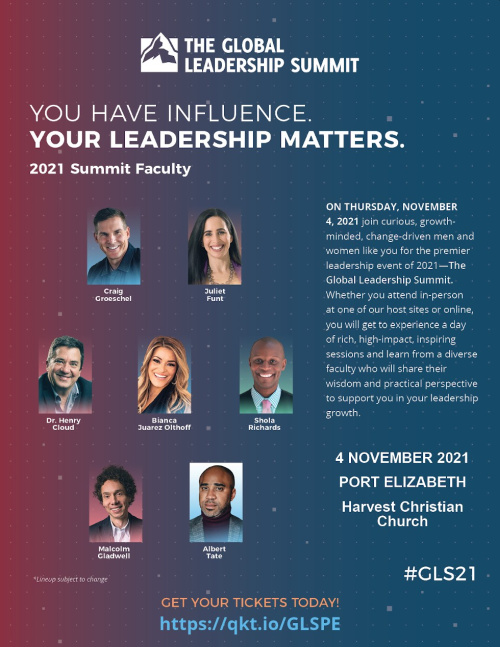 "Sixty-five others were injured. Two suicide bombers rammed their Volkwagen Golf car into a luxury bus loaded with passengers about to leave for the south. This led to an explosion that engulfed the bus and four other buses lined up waiting for passengers," he said.
President of Ohanaeze Ndigbo in Kano, Chief Tobias Michael Idika had told journalists that the casualty figure in the attack is about 60.
"I counted up to 60 dead bodies when I visited the scene of the incident and several people were seriously injured," Idika said.
A rescue official and a security source confirmed to AFP that the death toll would certainly increase owing to the devastating impact of the blasts.
Two suicide bombers in a VW Golf car rammed into a Lagos-bound Gobison Luxury bus, resulting in heavy casualties.
Witnesses at the Luxury Bus station said low-profile Improvised Explosive Devices, IEDs, planted inside four other buses exploded simultaneously.
On the whole, two buses owned by Gobison Transport, two buses marked Ezenwata Transport Limited and one other owned by Chimezie Transport Limited were affected in the attack. The spokesman of the Joint Military Task Force in Kano, Captain Ikedichi Iweha, had told P.M.NEWS on Monday that it was too early to confirm the number of casualties.
Several explosions were heard following the initial blast, sparking panic as bloodied bystanders including some with serious injuries fled the scene as soldiers arrived to cordon off the area.
"I saw three buses on fire. One of them was fully loaded with passengers waiting to leave the station at the time of the blasts. There are at least 20 dead," said a rescue official who requested anonymity as he was not authorised to speak to journalists.
"The figure may rise," he added. A senior security official in Kano, who also declined to be named, told AFP he believed the death toll was "massive", describing the figure of 20 as an "understatement", without giving a precise toll.
Fatima Abdullahi, 30, who had boarded a bus scheduled to head south, said she saw a car with two men inside ram into a nearby bus. "There was a huge explosion followed by another. The bus went up in flames," she told AFP at a hospital in Kano where she was being treated for her injuries.
Mechanic Tunde Kazeem, who works at the station, said he saw "people rushing out of the motor park" after the blasts, "some of them with blood on their clothes".
The security source also said it was likely that suicide bombers carried out the attack, however details were still emerging and the cause had not yet been definitively confirmed.
The targeted station primarily services passengers heading to the mostly Christian south of Nigeria.
It was attacked in January of last year in a blast which wounded several people and which was blamed on the radical Islamist group. That bombing came days after the group's deadliest ever attack, also in Kano, when at least 185 people were killed on January 20, 2012.
"Rescuers and security personnel are yet to determine the source of explosions…casualty figures not available at the moment, the seriously injured have been taken to hospital and bodies evacuated," said a statement from the National Emergency Management Agency.
Boko Haram has previously targeted Christians, including through a series of suicide bombings at churches packed with worshippers on Sundays.
The group has also been blamed for killing officials, security personnel and other symbols of authority in an insurgency it says is aimed at establishing a Muslim state in northern Nigeria.
The group has also purportedly claimed the kidnapping of seven members of a French family, including four children, abducted last month near the Nigerian border in Cameroon.
In an audio recording obtained by AFP on Monday, Boko Haram demanded the release of its members it says are being held in Nigeria and Cameroon in exchange for the release of the hostages.
Boko Haram is believed to include a number of factions with various interests and shifting demands and experts say the group may have fostered ties with foreign extremists, including Al-Qaeda's north Africa affiliate.