Book Review by Val Viljoen
For many years, Diane was a New Age teacher.
From her perspective, Christanity was archaic and irrelevant.
Click on banner to register
She was very confident in her beliefs and enjoyed encouraging others along the same path.
All this despite the fact that she was regularly tormented by a spiritual being.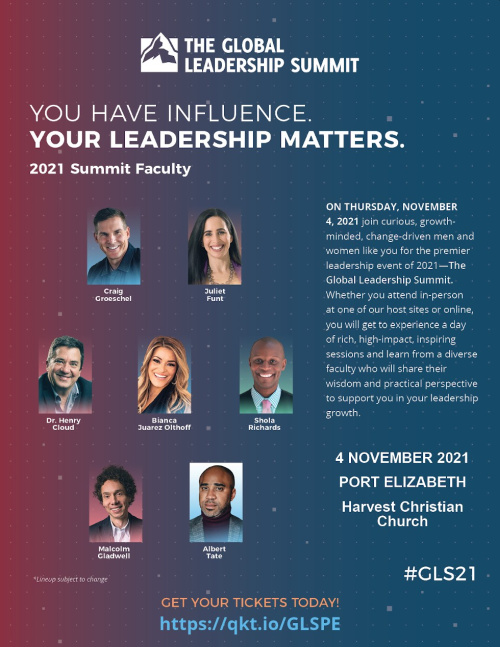 On numerous occasions she sought the help of others whose spiritual paths she respected, including sangomas.
Her life changed completely one day when she opened up to a kindly Christian neighbour who had invited her in for coffee and then prayed a bold prayer.
She asked God to release Diane from the grip of Satan. Diane was at first shocked and deeply offended, but miraculously, she soon experienced a clearing of confusion and quickly came to an understanding of the deception of New Age thinking and of its evil origins.
Reading this account of Diane's journey through New Age to the blessed relief of finding the person of Jesus to be the Truth will leave you in no doubt as to the existence and nature of the spiritual realm.
She reveals the (to her) unexpected dark side of a spiritual walk that at first seemed to offer her so much.
The tale is harrowing — but to believers in the true message of the bible it should not instil any fear, as we know that greater is He who is in us that he who is in the world — 1 John 4:4.
Rather we can take much from this book in our interaction with those caught up in this web of deceit.
Diane's account of her transformational journey is gripping and one that you will not easily put down, once started.
Captive is available from Revival Books at http://revivalbooks.co.za/index.php/product/captive-by-by-diane-wampach/