Originally published by Christian Today
Eritrean Orthodox priests assisting in persecution
A leading Christian human rights charity says Christians are facing yet another crackdown in Eritrea.
The east African country has a repressive government that has a long track record of poor treatment of minorities.
Now, Release International says 200 Christians have been arrested during raids by security services.
'Eritrea today is like one giant prison where hope has disappeared and where the majority of people are denied simple freedoms, basic human dignity and human rights,' says Paul Robinson, CEO of Release International.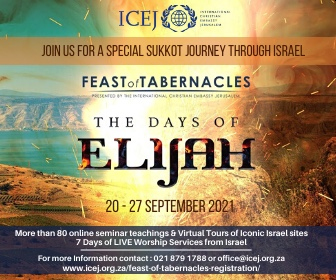 Click to register
Release also says that this wave of pressure on Christians is different to previous spates. Eritrea has embarked on periodic roundups of Christians, but what makes this different is that most are now being arrested in their homes, rather than at 'illegal' Bible studies or church services.
Release says that Eritrean Orthodox priests are accompanying security services, to ask people the religion they belong to. If any say they are Protestant, the security police ask them for confirmation certificate.
This is given only to Lutheran members on the day of their confirmation. If they cannot produce the certificate to demonstrate they are Lutherans, a denomination that is sanction by the state, then they face arrest. Methodists, Baptists, Mennonites, Full Gospel and Pentecostal Christians are most at risk.