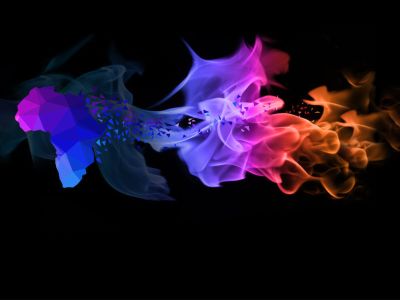 In a major announcement with DStv in South Africa, GOD TV's Regional Director for Africa, Marcél Olivier has confirmed GOD TV will launch on channel 344 of Africa's largest satellite platform on Monday, April 3rd 2017.
"I am delighted to share the most exciting announcement we've made in the history of GOD TV Africa," Olivier says.
"Thanks to the support of our faithful partners, we are able to give DStv viewers across Southern Africa the opportunity to watch our unique selection of life-changing programming."
African enterprise
Over the past 15 years, GOD TV has made a significant impact across Africa as viewers have watched via generic satellite decoders or by video on demand where Internet access has allowed, the network reports in a blog post. There has even been a report of viewers in a rural community using a car battery to power their TV set! It seems some viewers will go to any length to watch what has become one of Africa's most sought-after channels, the post comments.
But now, it will be easier to access GOD TV in South Africa, Lesotho, Namibia, Swaziland, Zambia, Zimbabwe, Malawi, Botswana, and Mozambique. All DStv viewers will have to do is click onto channel 344 to experience GOD TV.
"We are launching on DStv with the slogan 'Encounter God differently' and we hope to provide millions of new viewers with exactly that," says Olivier. "We want to give the people of Africa an opportunity to truly get to know and interact with the Father heart of God.
"Since GOD TV Africa started in South Africa in 2002 it has always been part of our vision to be on DStv, which reaches some 10 million viewers across Southern Africa. We have stood in faith for this and God has faithfully come through for us!
"We want to thank everyone who has helped to make this happen Please tune in during April to share in all the excitement of GOD TV being on DStv and continue to pray for us in this dynamic new season of growth," Olivier says.
While GOD TV broadcasts many leading Christian voices, it also offers new and emerging voices, says the broadcaster in a press release. A key feature of its schedule is an emphasis on premier events from across the globe, giving viewers front row seats to conferences, crusades and gatherings that bring the world to Africa.
GOD TV's 24-hour schedule aims to be unconventional, with a focus on revival and reformation and with a mix of live and local programming. It's content is nondenominational presenting a wide range of Christian ministries.
For more information about GOD TV visit www.god.tv