CHRISTIAN MEDIA SUMMIT, JERUSALEM
Originally published in Charisma News
Israeli Prime Minister Benjamin Netanyahu called on a group of Christian journalists to put a spotlight on the persecution of Christians under Iran's Islamic regime.
Speaking at the first Christian Media Summit in Jerusalem, Netanyahu said it's time to speak out for suffering Christians in Iran.
Click on banner to register
He cited pastors who are jailed for no other reason than being a Christian leader and believers who have been brutally tortured just for practicing their faith.
"Christians have been lashed—do you hear this?—lashed for sipping wine during prayer services," he said.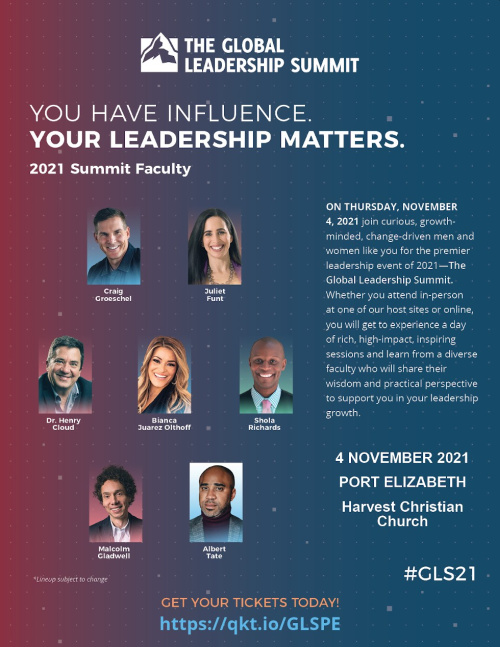 Netanyahu has been warning the world about Iran's terrorist activities and nuclear ambitions, but he said on this night that he wanted to turn his attention to the persecuted.
"Some world leaders are willing to ignore this repression and seek to appease Iran, but I am not one of them. I think that how a country treats religious minorities is a very good indicator of how it will treat its fellow citizens and its neighbours."
He then encouraged the Christian journalists to highlight Iran's suffering believers.
"Dedicate this week to outlining the plight of the countless Christians suffering under Iran. Profile the brave Christian leaders jailed for practicing their faith. Sit with the families, the schoolteachers jailed for years merely for converting to Christianity. … Call out the lies of President Rouhani, who promised in 2013 that all religions would quote 'feel justice' in Iran while so many Christians live there in constant terror," he said.
Sponsored by the Government Press Office, the Foreign Ministry and the Prime Minister's Office, the summit has brought more than 100 Christian journalists and speakers from around the world to learn about Israel's biblical and modern history as well as its security challenges. Netanyahu's address at the Israel Museum kicked off the summit.
The Israeli leader praised President Trump for his action this week, seeking to impose changes to tighten the nuclear deal with Iran signed by the Obama administration.