There is a buzz of excitement in South Africa at the news that influential international worship and revival movement Jesus Culture is indeed visiting the country in March — and nowhere is the anticipation greater than in Port Elizabeth which is one of the tour venues, together with Johannesburg, Cape Town and Durban.
The tour dates were confirmed today on the Jesus Cuture in SA facebook page as follows:
• March 2 and 3 — Jesus Culture Conference – Johannesburg, Rhema Bible Church
• March 6 —  A Night of Ministry and Worship – Durban, Cityhill Church
• March 7 — A Night of Ministry and Worship – Port Elizabeth, Word of Faith Christian Church
• March 9 — A Night of Ministry and Worship – Cape Town, His People – N1 City.
Click on banner to register
Tickets for the worship events will be on sale from Friday (January 13) on www.itickets.co.za. Ticket prices have not been confirmed yet.
PE, which is often overlooked as a major concert venue because of its relatively small population, can certainly be considered the surprise package in the tour. In fact the official Jesus Culture website still only lists the three bigger centres as confirmed venues.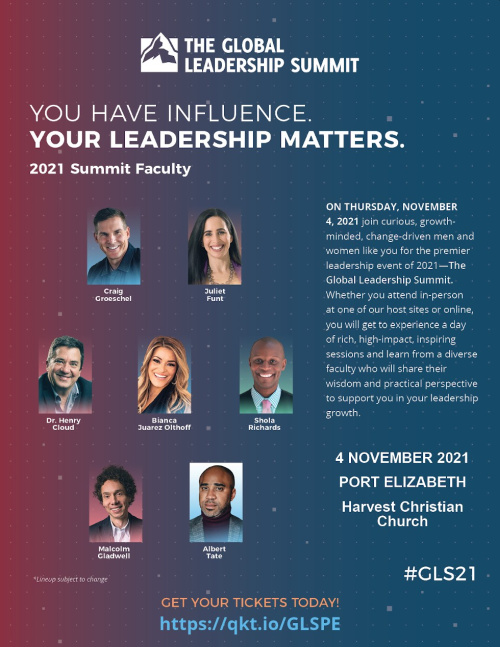 So how did PE get the nod? Word Of Faith Music and Arts Director Anika Millhouse says she was phoned by the tour organisers about a fortnight ago after somebody gave them her name. They said they were interested in visiting PE because of a strong facebook response to the Jesus Culture tour by many PE people who expressed their desire to be included in the visit. Somebody had given them her name.
"I believe we are in fact being put on the map because of God's favour and anointing on the city as a result of the 'Gateway Vision'*", said Anika. She said there was "quite a buzz of excitement" and that the phone at the church had been "ringing off the hook".
The Jesus Culture visit starts with a two-day Encounter Conference in Johannesburg. Judging from the Jesus Culture website it appears that the conference will follow the Culture Project theme which is being launched at the group's home church, Bethel Church in Redding, California in February. In an explanation of The Culture Project the Jesus Culture website states:"Our heart at Jesus Culture is to see a generation of leaders raised up to impact culture and transform nations so this year at Encounter we have dedicated one session of the conference to interview, interact with, and hear from various leaders who are doing just that; influencing the different realms of society. We will have people who are impacting business, education, government, entertainment, professional sports, and social justice join us for a session of interviews and even interaction from you where we can ask them what it looks like to be a leader who is impacting culture. This is what it means to be a catalyst!
Jesus Culture was the name given to a modest youth conference organised by Bethel Church youth pastor (and current Jesus Culture director) Banning Liebscher in 1999. The goal was to encounter God's presence and impact their world with the culture of Christ. To their surprise the movement grew beyond their expectations and with early impetus from the Internet  they became an international phenomenon. To date they have held more than 70 conferences in many parts of the world, and have released 10 albums fronted by worship leaders Kim Walker-Smith and Chris Quilala.
* A vision of Port Elizabeth as a city that had been established with the divine purpose of being a gateway for the release of God's blessing into South Africa, Africa and the world