Judgment has been reserved in a case in which the City of Cape Town has charged Christian pro-life activist Peter Throp with damaging municipal property by placing pro-life stickers over illegal abortion advertisements in Voortrekker Road, Bellville.
Parow Municipal Court Magistrate Phakama Madina yesterday reserved judgment until January 28 in order to consider evidence which was heard during a two hour court session yesterday.
Throp was issued with a R2 500 fine for placing stickers over illegal abortion advertisements on September 30, but he opted not to pay the fine but rather to defend his actions in court.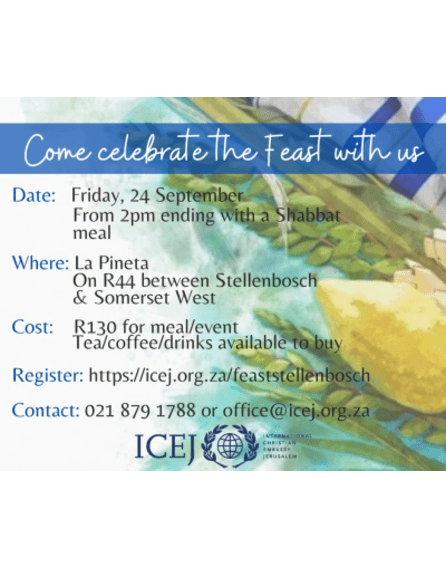 During questioning by Advocate Darryl Cooke, who appeared for Throp at yesterday's hearing, Traffic Officer L Jaxa conceded that Throp had placed his stickers on top of illegal abortion advertisements and had not disfigured or damaged any structures. However Jaxa said Throp had not obtained permission to place his stickers.
Dismissal application
Cooke then applied for the case to be dismissed since Throp was charged with disfiguring or damaging structures and it was clear that this had not happened. The magistrate refused the application and Cooke then argued that Throp's campaign was motivated by a desire to save the lives of women who are at risk should they respond to the advertisements placed by backyard abortionists. He pointed out that Throp had regularly removed illegal abortion stickers from Cape Town streets over a period of two years but the backyard abortionists simply replaced them under cover of darkness. Throp subsequently felt morally obliged to cover the abortions advertisements with a sticker that carry a pro-life message an addresses of websites where help is available.
During the hearing Throp read a statement to the court it which he said he has been intimidated and persecuted by people in power who sought to use a city bylaw to prevent him from warning people about the danger posed by criminals.
He said he was acting according to the dictates of his conscience and that city leaders and law enforcement have failed the public by allowing illegal abortion posters to be displayed in full public view, particularly on transit routes used by school pupils.
He said: "In addition women are demeaned and society is dehumanised. Essentially, evil can only prosper in society when we allow it to prosper.   When good people do nothing, evil will proliferate.   I am told that one woman dies by violence every eight hours in our nation.
"Law enforcement officers targeting me is not helpful as it is just another attempt to silence a voice of truth in our nation's hour of darkness.  Evil crime will only be overcome with good, i.e. Love and care for your neighbour.
"What sort of society will our generation hand down to the next?
"Value Life stickers say 'No compromise' with respect to this court, and I trust that law enforcement will start to bring illegal abortion criminals' before our nation's courts."