[notice]Retired clergyman Reverend Lawrie Wilmot shares his point of view on the current public hearings into whether Christian holidays should be removed from the list of public holidays.[/notice]
I am a born-again and Spirit-filled believer. However I am in favour of taking our Christian holidays out of the secular calendar. Surprising? Shocking? Read on!
First of all, and most unfortunately, we have a constitution in our country which although enlightened and progressive in so many ways, does not acknowledge the Father Almighty's sovereignty, which of course means that our Lord Jesus's sovereignty isn't acknowledged either. This is history. So, logically, why should any religious group have it's holidays acknowledged and all the others omitted? For that reason I am in favour of taking all Christian holidays out.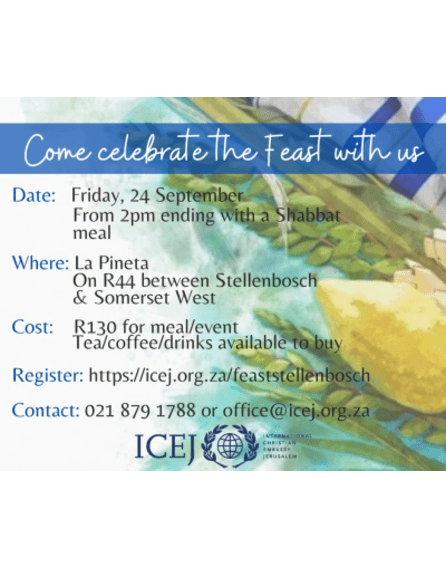 However there is a much more pressing and urgent reason to do away with the current Christian public holidays. Just look at the carnage on our roads over the Easter weekend and over the Christmas season. It goes through me like a knife every time a newsreader reads out the latest figures of how many have died on our roads during the 'festive season.' What a mockery of our Lord, the Prince of Peace, whose official birthday we celebrate at that time of the year, and who is, as the well-known Christian slogan puts it, 'The reason for the season.'
In the late 80's I launched a national campaign, via the Anglican Church, entitled 'Preserve your life.' It's central message was a call to all Christians not to travel over Christmas and Easter, but rather to worship in their home congregations. I proposed that if anyone really had to travel during these times  they use public transport, preferably the airways or railways. The benefits would be twofold: firstly the numbers of vehicles on our roads would be significantly reduced (are not around 80 per cent of South Africans Christians?) and secondly, pastors would not see their regular congregations severely depleted. Why is it that just the leaders we need over Christmas and Easter decide to go away at these times? I speak as an agonised pastor!
So please: I am issuing a counter-call to encourage the Government go right ahead and remove the Christmas and Easter holidays. May it happen soon!
So, you may ask, ' Will Christmas still happen?' My reply to that is to refer to a delightful children's book entitled 'How the Grinch stole Christmas'. I think it is by Richard Scarry. The story is that a mythical creature, a Grinch, decided to 'steal' Christmas from a little isolated dorp. On Christmas Eve he took down all the street decorations, rerouted Santa Claus, and went down all the chimneys and stole the Christmas stockings. Then he stole away chuckling evilly. And what happened on Christmas Day? Yes, there were lots of tears from all the children but to the Grinch's utter dismay everyone still went to church, Christmas was still celebrated, and everyone still had their Christmas dinners. Get the point?
So: since when did we as the Church ever depend on the Government to make Christmas or Easter happen for us? Sounds ridiculous when put that way, doesn't it? And, incidentally, as we all know, 25th December is not the actual day Christ was born.
Ascension Day has already gone. So what have I done as a pastor since then? Observed it as usual. Simple. Yes, it does mean that we now only have an evening service and the numbers are depleted, but since when was the observance of a major event in Christ's life on earth dependent on the numbers attending church?
And there is yet another angle to this whole question. The Muslims observe their religious holidays irrespective of work commitments, and their pay is reduced. Why can't we also gladly sacrifice a few days' pay for the sake of our Lord Jesus and as a witness? Let's go back to celebrating Christ's birth on the date we believe it took place, and let's similarly continue to take Good Friday and Holy Saturday off work. Why take Easter Monday?
So, in this article I am issuing a counter-call. Encourage the Government to remove all Christian holidays from the calendar. And then see, incidentally, how business people, who profit very handsomely, thank you, out of Christmas feel it!
Without sounding blasphemous, our Lord Jesus is good for business!
Every blessing, and a blessed Christmas to you all.