East London worship musician/ songwriter Jean du Rand has released a song, Garden which he says is the first of a series of singles that "have been birthed out of a place of journeying with Yahweh into a place of intimacy, where all structures of performance and strife fade away and rest becomes the norm".
He says: "I wrote and produced the song during the weird and interesting time that is Covid lockdowns and it is the lockdown which gave me the time and space to work on these songs without distraction.
"Something I'm really proud of is the fact that wrote and produced this song by myself, which is something I've been dreaming about for years.
Click on banner to register
"Garden is a song that celebrates the freedom and joy of union with God, bringing words to the cry of my heart, which is to know God and be known by Him."
The single is available on various music platforms, including Spotify, Amazon Music, Apple Music and KKBOX!. See the lyric video below on Youtube.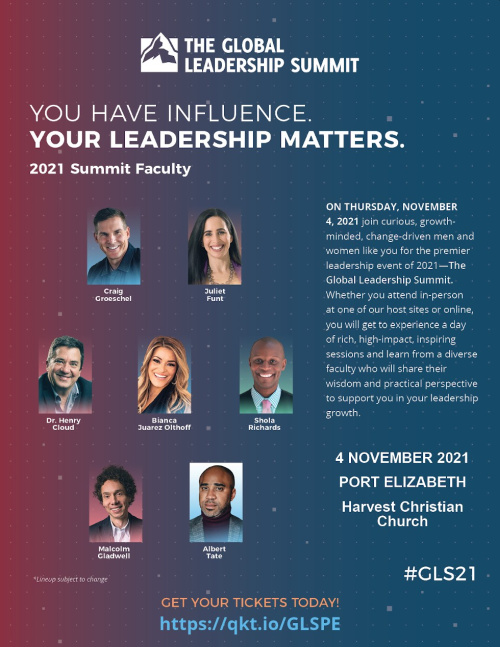 Subscribe to our weekly newsletter to stay up to date with God stories of Africa and beyond
DONATE — Thanks for reading Gateway News. Your financial support can help us to keep on reaching people with uplifting news that glorifies God and strengthens His people
COMMENTING GUIDELINES
You are welcome to engage with our articles by making comments [in the Comments area below] that add value to a topic or to engage in thoughtful, constructive discussion with fellow readers. Comments that contain vulgar language will be removed. Hostile, demeaning, disrespectful, propagandistic comments may also be moved. This is a Christian website and if you wish to vent against Christian beliefs you have probably come to the wrong place and your comments may be removed. Ongoing debates and repetitiveness will not be tolerated. You will also disqualify yourself from commenting if you engage in trolling.