2014 Ministry Theme
"It's time to ARISE in the LORD"- Isaiah 60
 Background                                                                        
Click on banner to register
Men at the Cross (M@tC) is a men's platform within Gateway Church International, eMalahleni main branch; that helps develop a leadership core of men who are pursuing God, becoming Spiritual Fathers, and capable of reproducing the same pursuit in the lives of other men. The reproduction process is anchored on four belief pillars that are geared to intentionally lead men from spiritual immaturity to spiritual maturity and Fatherhood.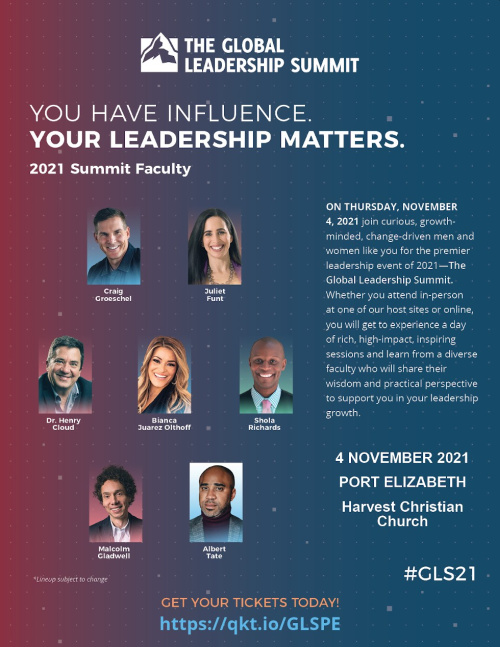 Our purpose statement
Serving the Church by helping to call and equip men inside and outside church in their passionate pursuit of God and building leadership core of men in the church.
Our mission
Helping build a leadership core of men who are pursuing God together and are capable of reproducing that pursuit in others and building Spiritual Fathers.
Core Beliefs and Objectives
Men at the Cross will be founded on the following 4 multiple pillars: 
1)      Relationship, to truly connect with other men;
2)      Equipping, enhancing and developing each other's potential;
3)      Attitude, understanding and positively managing our reaction to  life, and
4)      Leadership, Influencing those around. 
Some of our core Ministry activities include;
 1.    M@tC- Boys of Integrity (BoI) mentoring network
The network is created to intentionally guide boys from the age of 14-21 through their passage to manhood. Through listening, accepting and encouraging, the network's mission is to help every boy in the church to grow into a better man. The network will bring good men, mentors and role model into their lives. We will teach, model integrity, accountability, character and compassion
2.    Restored  Men's Annual Conference
The ministry holds annually a men's conference where we invite esteemed guest to come share and impact us on a number of topics. This year we will be holding our 3rd Restored 2014 Men's Annual conference in October 2014.
3.    M@tC Book Club
The Book Club platform is created to help encourage and challenge men into reading and it is envisaged that in doing so it will help inspire, transform, impact and motivate men to lead and live a balanced life based on the Word of God. We hold quarterly reviews of recommended books. Our next review is 21st February 2014.
4.    Men to Men evening discussions and Prayer (M2M)
The discussions provide us with an opportunity to freely engage and share thoughts and ideas on issues that trouble us as men in a very confidential atmosphere. In so doing, this enables us to intact and connect more purposefully and breaking off walls that separate us as men. 
Our Contact Details;
Address:  Gateway Church International, 631 Corner Elizabeth and Arras Streets, Ext 3, Witbank, 1040
Phone: 013- 656 2211
Email: admin@gwci.org.za
Facebook: www.facebook.com/menetthecross