[notice]A weekly column in which Pieter Pohl, founder and managing director of Innovation Films, sheds some light on the latest movies. Check in each week for reviews and previews of mainstream and Christian movies at the cinema, on TV or on DVD.[/notice]
NOW SHOWING IN CINEMAS:
I have the fantastic opportunity to be part of a wonderful team doing a South African tour with Ian McCormack promoting the release of a great movie, THE PERFECT WAVE.
Click on banner to register
The past week has been such an exhilarating experience spending time with Ian McCormack (the man who's life experience inspired making the movie), Bruce Macdonald (Director / Producer), Matt Bromley (actor) and Jack Halloran (actor).
We have been in George, East London, Port Elizabeth, Jeffreys Bay and Durban. The response to Ian's testimony has been nothing short of remarkable and we have come to see hundreds of people, young and old commit their lives to Jesus. We head off to Gauteng on Monday and we believe that what God has started will continue to grow and transform many more lives.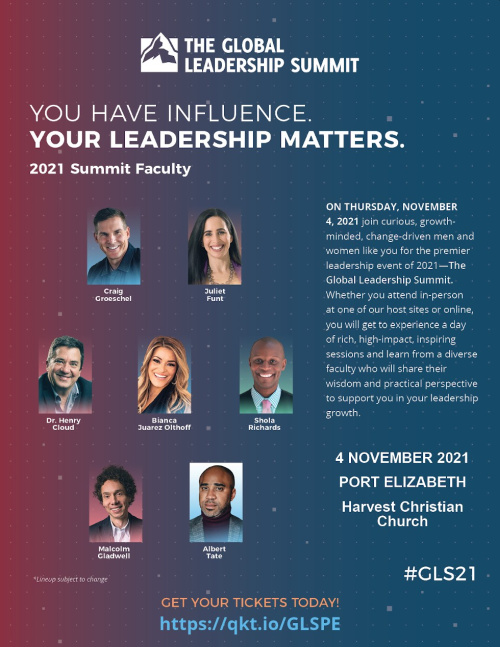 Please keep us in your prayers and also make sure you do your part to mobilise people to watch THE PERFECT WAVE when it opens in cinema on 28 February.
Please like the facebook page to stay up to date: https://www.facebook.com/pages/The-Perfect-Wave/101626193278710
Movie Trailer: