Yesterday — a day in which Christians in Zimbabwe responded in numbers to a call to participate in "Breakthrough Prayer" rallies in Harare and Bulawayo — 93-year-old President Robert Mugabe stunned his countrymen when he delivered a highly-anticipated "resignation speech" on national television in which he did not resign.
Prior to Mugabe's rambling and arrogant 20-minute monologue in which he brushed off the army takeover and said his country had been going through a "rough economic patch", the mood on the streets was festive as reports that following the president's sacking as leader of the ruling Zanu PF party, he had agreed to announce his resignation.
During his autocratic 37 years' reign Mugabe has presided over the economic collapse of the nation which has seen millions of Zimbabweans leaving their country to seek work in South Africa and other parts of the world. Last week's military move followed Mugabe's sacking of his vice president Emmerson Mnangagwa — apparently to pave the way for his unpopular wife, Grace, to succeed him as president.
Click on banner to register
After Mugabe's disastrous speech last night, Zimbabwe's influential war veterans association says the military should step back and let the people, and politics, remove him from power. Their suggestion hints at violence, something which has been mercifully avoided in the past week of drama — surely due to the many prayers lifted in Zimbabwe and elsewhere.
It is likely that the ruling party will start impeachment proceedings against Mugabe, likely to take at least several days to conclude, and while the president's days as head of state are surely numbered, the role of prayer and the Church are critical over this period. This is a time for Christians everywhere to pray for a peaceful transition.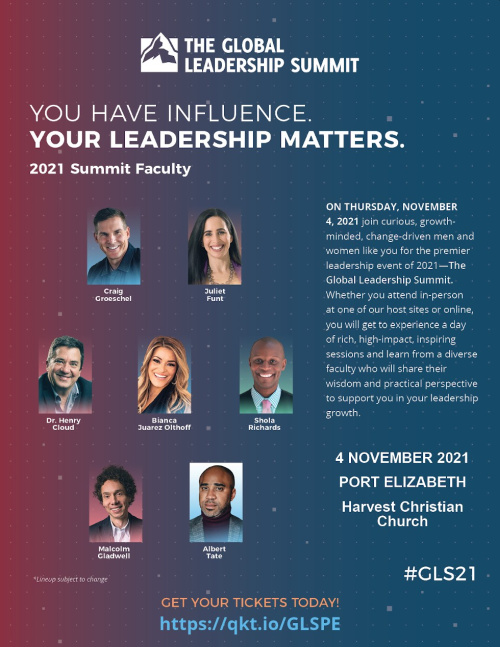 In a broadcast from Harare, live-streamed on Facebook, shortly after the army took over the country on Wednesday last week, popular social media activist and pastor Ewan Mawarire said that thousands of people had prayed for Zimbabwe throughout last night and that despite the prevailing uncertainty he believed that "things would have been worse but for the intervention of prayer".
And on his Facebook page today he once again is calling Zimbabweans to a "Big Byebye" prayer gathering on Africa Unity Square in Harare. A banner (see top of page) calling people to the square "from 8am until he goes" says there will be prayer from 1pm until 2pm — and says "no violence, no looting, no insulting".
Mawarire's post, alongside the banner reads: "Dear Bob we know you're going so we're all gathering at AFRICA UNITY SQUARE for your BIG BYE-BYE. You really have to go. We'll be there from 8am till you go #MugabeMustGo p.s Don't worry we've invited everyone"
Last week, the Evangelical Fellowship of Zimbabwe joined other church leaders in releasing a joint statement explaining how the current crisis is actually a kairos (opportunity). In the letter which is  reproduced in full in Christianity Today, the church leaders say:"We see the current arrangement [the military takeover that precipitated Mugabe's sudden fall from power] as an opportunity for the birth of a new nation."
As I was writing this article, I was sent a video clip (Click here to view the clip) that was recorded on Faith Broadcasting Network on November 4 2014, in which Pastor Marc Bredenkamp of Prophetic Expressions prophesies: "Zimbabwe, there is one who shall be removed in the next three years and shall be no more, just like it shall be in South Africa, says God."
In the clip he also says that the person removed will be replaced by a president who has God's Spirit in him.