Originally published in Mission Network News
Boko Haram, the Islamist group responsible for numerous deadly attacks on Christians and churches in northern Nigeria, has finally clarified the question of a ceasefire: according to them, there isn't one.
The BBC reported that Residents of Maiduguri, the Borno State capital (and stronghold of the Boko Haram), found posters and leaflets throughout the city carrying messages from the leader of Boko Haram, Imam Abubakar Shekau, reports MNN.
Click on banner to register
This is the typical way in which Boko Haram communicates with people, and in this case, the message was chilling: Boko Haram has denied ever delegating anybody to discuss with the Borno State government on ceasefire.
It at least explains why there seems to have been no cessation of the deadly violence in the last month after the reports surfaced. In fact, the message was punctuated by the deaths of three people–including a bomber–who was a suspected member of the group.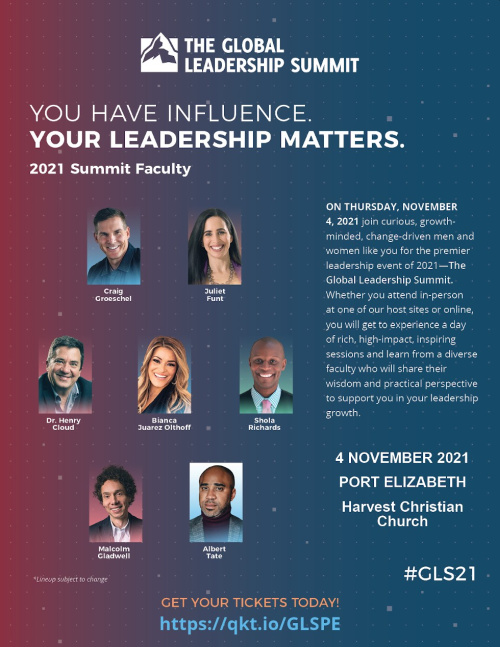 The news also increases the jitters of people who have been the targets of Boko Haram's violence in the past. One of the group's stated goals is to eradicate Christian presence from Nigeria's north. They also hope to instill Sharia law and create an Islamic state.
Multiple near-weekly attacks on churches throughout the north have killed thousands. Worse, notes the Voice of the Martyrs, attackers often sever the legs and arms of their victims with machetes, leaving them without a means to support their families.
One patient, "John," was a driver before he lost one of his legs in at attack. The medical costs for recovery are daunting in a country where poverty hits 70% of the population. A prosthetic leg was once out of the question, and so was a means of providing for his family.
Not anymore. Todd Nettleton, a spokesman for the Voice of the Martyrs USA, says they've found a way to help. "It is a prosthetics lab in northern Nigeria, specifically to provide prosthetics for Christians who have been attacked by radical Muslims there and lost a limb."
At the beginning of the year, Voice of the Martyrs opened its new prosthetics lab, which is designed to help Christians brutally maimed in anti-Christian attacks. "We just had a team that was there. They fitted 16 patients with a total of 17 prosthetics. Most of these patients have been in wheelchairs for as much as two years since the initial attack."
One of the first patients fitted with prostheses, a 4-year-old boy, was just an infant when his home was attacked. He and his mother were thrown into a fire and left for dead. Although he was rescued from the flames, the fire had severely damaged his legs. As he grew, the scarring on his legs left him unable to walk or crawl. But now with new prostheses, he has a chance to walk and play like other boys his age.
The joy is evident in those who receive the prosthetic limbs. A woman named Esther, who had lost one leg, was elated after receiving her prosthesis. "I feel I just have my own leg again!" she exclaimed.
This unique medical ministry not only helps Christians in Nigeria support their families but also has the potential to bear witness to their persecutors. As one prosthetics practitioner shared with the first patients, "Now you can walk and be…living evidence of Christ's love to your Muslim persecutors!"
Nettleton says, "That's one part of our work: just providing medical care for Christians who are attacked and injured." He goes on explain, "The other part of our work is on the spiritual side: providing Bibles, providing Christian literature, providing fellowship for pastors and other church leaders, to help them to be encouraged and to withstand these attacks."
Keep praying for Nigerian believers who live with the daily possibility of being attacked. Pray that those who lost loved ones will be comforted and that the injured will fully recover. Pray that VOM medical staff will encourage believers in Nigeria and be able to provide them with needed resources during this difficult time.