[notice]'n Getuienis deur Lara Roux van Gonubie, Oos London.[/notice]
Ek en my gesin gaan tans deur die moeilikste tyd ooit. Deure wat toegaan en finansies wat eenvoudig nie meer klop nie. Ons voel daagliks die aanslae van satan. So erg dat ek dae beleef waar ek eenvoudig net wil moed opgee. Nie meer kans sien vir die lewe nie. 
Toe my twee seuns met die versoek kom dat hulle graag hierdie jaar vir die eerste maal die Karoo MMC wil bywoon, was my eerste bekommernis 'Wat gaan dit kos?"  Maar my wens vir hulle om dit te beleef waarvan al soveel mans van te vore getuig het, het my oortuig om enige iets te doen om dit vir hulle moontlik te maak.  Dit was dus 'n massiewe seëning toe hulle hoor dit sal hul slegs R100 kos vir die hele naweek. En met 'n ouma wat dit ewe graag vir hul gegun het en 'n bydrae gemaak het vir ander noodsaaklikhede, was my seuns gou opgewonde dat hul kon gaan. 
Click on banner to register
Almal wat my ken weet ek is maar 'n baie oorbeskermende ma.  Moet elke minuut van die dag my kuikens onder my vlerk hê. Maar toe ek hulle Vrydagoggend by die skool aflaai, het ek dadelik 'n bonatuurlike kalmte en snaaks genoeg 'n  "opgewondenheid" beleef dat alles 100% sal verloop en dat iets groots, maar goed, op hulle wag. 
Wat op my gewag het toe ek hulle Sondagaand weer by die skool gaan optel het, was ek nie te wagte nie. My seuns het sommer anders gelyk! Hulle het vir my soos jong manne gelyk – tot gevoel of hulle langer gegroei het! En hulle gesiggies sal ek nie vergeet nie.  Hulle het vrede, geluk en ek sukkel nog om 'n woord te vind vir die ander emosie, uitgestraal.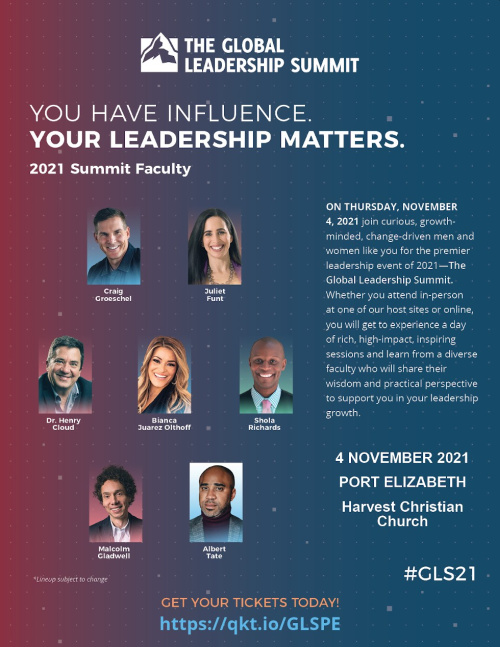 Ek het die idee gekry dat die seuns, nie net myne nie, nie uit hul bus wou klim nie. Hulle wou nie hê dat dit wat hulle beleef het moes eindig nie. En sonder dat ek daardie waarneming met hulle gedeel het, het hulle dit later vanself bevestig! 
Ek moes ook vir twee seuns en vriende (nou broers) 'n geleentheid huistoe gee.  Wat doen 'gewone' hoërskool seuns saam in 'n kombi na 'n 'toer'? Ek moes sukkel om by te bly wie wat getuig! Hulle het behoorlik 'geborrel van getuienisse'! Wat 'n lekkerte was dit om skielik die view seuns te hoor worship! Ai, hierdie moedershart het warm geklop. Stilletjies het ek vir my man gebbm "Wees voorbereid, ons het twee nuwe seuns!" 
By die huis aangekom het hulle net aanhou getuig. Hulle was opgewonde. Hulle was gelukkig. Een ding was duidelik, hulle was aangeraak! 
'n Paar dae het intussen verloop en die opgewondenheid heers steeds.  Hulle praat reeds van ander jeug geleenthede asook volgende jaar se MMC. 
My seuns het intussen my lewensredders geword – waar ek nog 'n paar dae gelede nie kans gesien het vir môre nie – het hulle my nuwe moed gegee.