Two petitions have been launched calling on President Cyril Ramaphosa to respect Chief Justice Mogoeng Mogoeng's right to express his Christian views on Israel. Figures from both petitions will be combined and South Africans are encouraged to sign either petition.
In a petition published yesterday, its author, Rebecca-Leigh Cantor (you can sign the petition here) notes that Mogoeng has been widely attacked for sharing his personal and religious views on Israel and Jerusalem. She writes: "We support the biblical command to pray for the peace of Jerusalem
Click on banner to register
"And stand and denounce any action directed against Chief Justice for expressing his/her, personal biblical convictions."
A petition published today by International Christian Embassy Jerusalem (ICEJ) South Africa, Bridges For Peace South Africa and SA Friends of Israel (you can sign the petition here), calls on Ramaphosa to publicly support Mogoeng and his right to speak out and express his Christian views to bless Israel and pray for the peace of Jerusalem.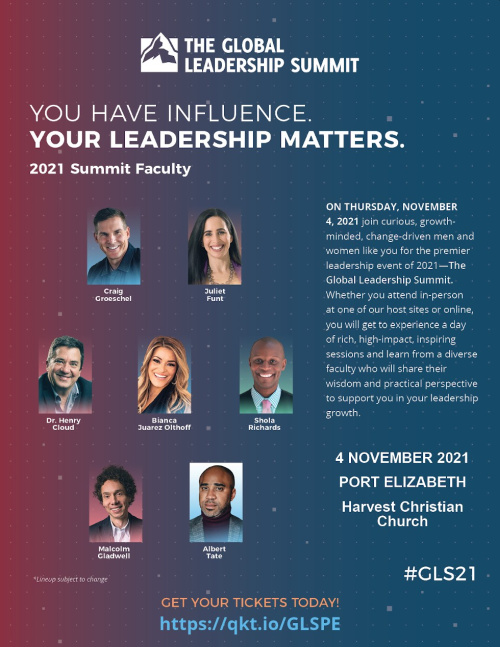 Both petitions emphasise that Section 7(1) of the Constitution of South Africa provides the Bill of Rights as a cornerstone of democracy in South Africa. It enshrines the rights of all people in South Africa (including the judiciary) and affirms the democratic values of human dignity, equality and freedom. Among these lie the right to freedom of religion, belief and opinion (Section 15), freedom of expression (Section 16) and freedom of association (Section 18).
Both petitions also call on Christians and citizens of SA to support the right of both the chief justice and the people of South Africa to exercise their religious freedom rights.
"We the undersigned will not be silenced but we will stand up for our freedom of religion and expression. We believe that any attempt to twist Chief Justice Mogoeng Mogoeng words and promote hateful agendas is deplorable and must not be tolerated," says the petition by ICEJ, Bridges For Peace SA and SAFI.