The South African Council of Churches (SACC) has taken EFF leader Julius Malema to task for calling public enterprises minister Pravin Gordhan a "dog of white monopoly capital".
Malema launched his verbal attack on Gordhan earlier this week while addressing a crowd of EFF supporters outside the venue where the minister was testifying before the commission of inquiry into state capture.
Malema's utterances were regrettable, says the general secretary of the SACC, Bishop Malusi Mpumlwana, in a statement released today.
Click on banner to register
"We take nothing away from Mr Malema or any other person's freedom of speech. But we find it unacceptable that an elected public official can call a person, whether government minister or not, a dog; especially given the connotation of such an expression in African culture.
"Moreover, such name-calling by a popular political leader could easily incite followers to violent acts. It engenders an attitude in society that says other people do not matter. That is not ubuntu. This kind of talk, accompanied by sabre-rattling and talk of war and possible bloodshed, on the eve of electioneering, is deeply concerning."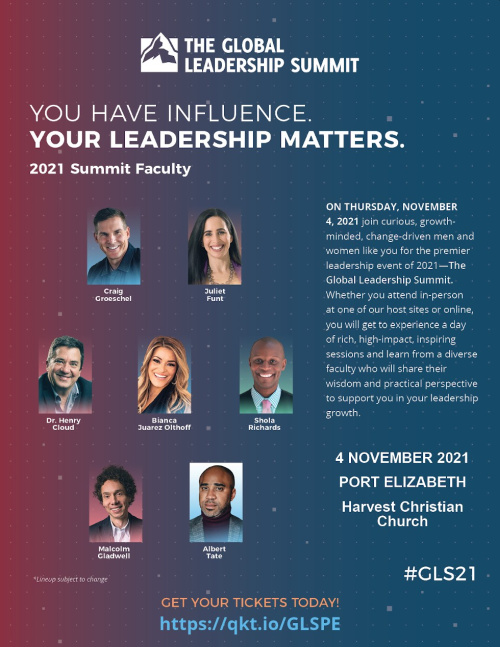 The SACC also chided Malema for calling the Zondo Commission of Inquiry into state capture a "Mickey Mouse show".
"This is a commission that was the recommendation of the Public Protector in the 2016 ground-breaking State of Capture report; and the whole country welcomed it and eagerly awaited its creation. We do not understand how it now becomes a Mickey Mouse show and a waste of money.
"We urge all South Africans to support the Zondo Commission and not have witnesses attacked and intimidated, as that will have the effect of burying the serious wrongdoings that might have been revealed in order to have recommendations for solutions that help cleanse our governmental environment," says the SACC statement.
Malusi says the SACC believes it is in the interests of the country and all citizens that all is exposed by the commission in order to begin the healing of state institutions and the cultivation of an ubuntu ethos.