Siviwe "Shakes" Soyizwapi, a member of the series-winning Blitzbok squad shared his faith in Jesus with journalist Norman Brierley at Twickenham in an interview with Planet Sport before the start of the London Sevens last week.
He said his mother, who is a strong believer, influenced his life. For instance, when he went to a high school that was a stretch for the family budget she assured him Jesus would provide to him to attend the school.
"I accepted the Lord in my life in 2015. I've been growing as a Christian and been blessed to have a lot of Christians around me — and meeting a lot of Christians and people who helped my faith and to grow closer to God," said the speedster in a squad known to have a strong Christian core.
Click on banner to register
Explaining what happened in his life in 2015 he said: "I decided to just commit and not just say that I believe in God but give my life and live a life that represents Christianity
"My lifestyle changed completely I used to be a person who lives for themselves and act like I feel and do the things I want to do, and who responds in the way that I would as a person.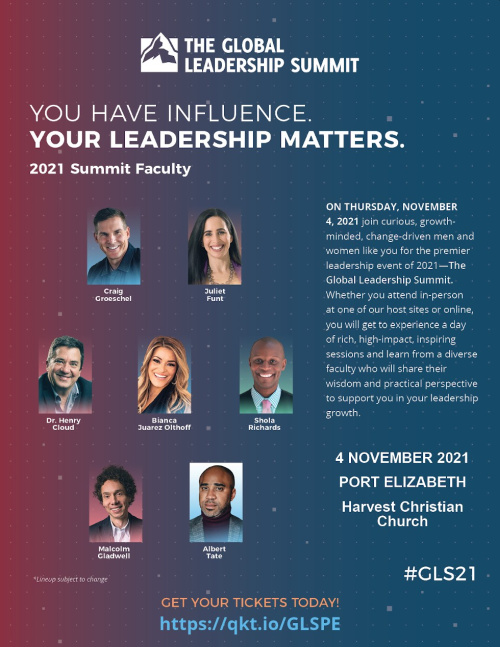 "But when you are a Christian living for God, everything you do for is for God — the way you respond to an individual who is not quite pleasant to you has to be different. If you are having a bad day you have to respond the way Jesus did when he was on earth — I think it really changed — I had to give up myself and just represent God," he said.
Talking rugby he said the past season of the HSBC World Rugby Sevens series has been really tough, with competitive sides and no easy games.
The former Southern Kings player said his personal best game in the series was probably the quarter final against Australia in Singapore. "I really felt good that morning, I felt like I was bouncing around on the field and that I contributed quite significantly."
He said South Africa's success in this year's Sevens series was not a result of something they started this year but something that began a long time ago, working at meeting standards that they had set for themselves and a tradition of always evaluating themselves on the hard work they put in on the field.
"The coach actually mentioned last night that 'win' is something like a swear word in the team — it's not something that we ever look forward to. It's just about the hard work on the field and the processes we'd like to achieve," he said.