[notice]Hugh Wetmore is a songwriter and student of worship trends. He invites you to join the worship conversation by commenting on his monthly column.[/notice]
God wants Variety in the Songs we sing. Psalms and Hymns and Spiritual Songs — He wants to hear them all. Whatever the genre of our Songs, they must all use "the word of Christ to teach and admonish one another in all wisdom" (Colossians 3:16)
We've motivated singing the message of the Psalms, and we've begun to motivate the singing of HYMNS. Hymns are well-structured Sermons in Song. Each verse goes to the same tune, because each has the same Metre. Because the Lyrics intentionally expound the theme of the Hymn, it is ideal for achieving God's purpose of building us up to maturity in the faith.
Click on banner to register
After the Spirit of God revived the Church from its mediaeval drought, He inspired a tidal wave of Hymn-writing in Europe, especially in England, from where it spread to America. This was the Era of the English Hymn. These Hymns, saturated with the wisdom of the Word, played a serious role in maturing the Church and inspiring its Mission in the world.
Master samples
Listed below are some of the greatest masters of the English Hymn. Though some of the hundreds of Hymns they wrote have died out, some of their lyrics endure down to our day. I sample some of these that you will recognise.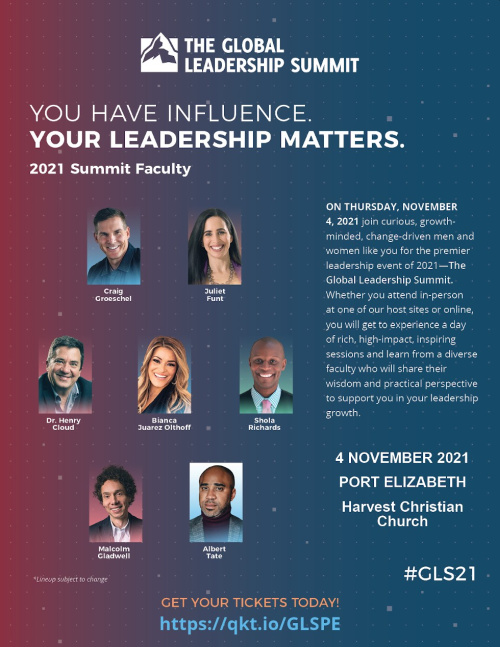 Isaac Watts (1674-1748) "Joy to the world"; "I'm not ashamed to own my Lord" and "When I survey the wondrous cross".
Charles Wesley (1707-1788) "Hark the herald angels sing", "Jesus, Lover of my soul" and "O for a thousand tongues to sing".
James Montgomery (1771-1854) "Angels from the realms of glory", "Prayer is the soul's supreme desire" and "Stand up and bless the Lord".
Fanny Crosby (Frances van Alstyn) (1820-1915) "Blessed Assurance", "To God be the glory" and "Jesus Keep me near the Cross".
Frances Havergal (1836-1879) "Take my life and let it be", "Like a river glorious" and "Who is on the Lord's side".
Timothy Dudley-Smith (b.1926) "Fill your hearts with joy and gladness", "Lord, for the years" and "Tell out my soul".
Michael Saward (b.1932) "Fire of God, Titanic Spirit", "These are the facts" and "When things began to happen".
Christopher Idle (b.1938) "Come and see the shining hope", "How sure the Scriptures are" and "Powerful in making us wise to salvation".
Graham Kendrick (b. 1950) "From heaven You came, helpless babe … the servant King", "Meekness and Majesty", "Lord the light of Your love is shining … shine, Jesus, shine"
Stuart Townend (b. 1963) "In Christ Alone". "How deep the Father's love for us", "From the squalor of a borrowed stable".
Keith and Kristyn Getty (b.1974) "The Power of the Cross," "Christ Is Risen, He Is Risen Indeed," "By Faith".
Powerfully motivational
So the Tidal Wave of Hymns has been sweeping through the English-speaking Churches for nearly 500 years. This has brought not only refreshment to God's people and the Gospel to the world, but it has been a powerful Discipling force. Those who take Hymns seriously grow in grace and in the knowledge of Jesus Christ. Singing Hymns is teaching them the truths of God like no other medium of instruction. Hymns move people to obedience in following Jesus — they are powerfully motivational.
The Church today is in danger of neglecting Hymns. This rich and precious heritage is being squandered, and Christians are the poorer for it.
If you and your church is guilty of sidelining Hymns, then I call you to repent and recapture the inheritance that you are throwing away. Make sure that Hymns are part of your Sunday Service diet.
But, some say, Hymns are old-fashioned and out of date.
Contemporary Hymns
Well, why not explore some of the contemporary Hymns written by song-writers of our own generation? Half of the song-writers listed above are still alive today. Choose to sing their hymns — you will be blessed beyond believing.
Then why not modernise the old-fashioned lyrics of the older hymns? Already some contemporary song-writers have revitalised old hymns, even adding refrains where there were none before. "Rock of Ages" (Toplady/Kendrick) and "O for a closer walk with God" (Cowper/Getty).
Jubilate has published "Hymns for Today's Church" with many old hymns in modern language. Write to me wetmore@singingtheword.co.za and I'll send you a free copy at my expense, as long as stocks last — that's how keen I am to get the church singing Hymns! I too have re-worked some classic hymns in modern idiom — request from me an electronic compilation of some of these. Look out for more of this in next month's column.
"Let the word of Christ dwell in you richly as you teach and admonish one another with all wisdom, singing psalms, HYMNS and spiritual songs with gratitude in your hearts to God" Colossians 3:16. HYMNS are among the Songs that please God!