A family tale by Grant Winter
Rowly Empey, who tuned 93 this month, is my wife Colleen's father and therefore my father-in-law. Although born in South Africa, he is of Irish descent from a big family of seven children and the Empey clan have always been an extremely hardy, long-living lot. A joke among family members is that the only way to get an Empey to die is to shoot that Empey.
A little bit about Rowly: Married to Edna for over 50 years, they bore two daughters – Colleen and Jill. Then his beloved Edna died and Rowly, at 78, was a lonely man for two years. But, at 80, he met Shirley on a Friday evening and on the Monday proposed to her. His daughters were shocked. "Dad, isn't all this rather hasty?" "At my age
I haven't got time on my side," he replied.
An engineer in his working days, Rowly has always fixed things and made things. Never inactive, he and Shirley – both committed Christians – moved into the Elizabeth Gardens retirement village in Howick, tending their beautiful little garden, adventuring overseas in spite of their advanced years, playing bowls, listening to music, getting involved with their church and Rowly leading a weekly Bible study at the retirement village.
Click on banner to register
Health setback
Healthwise, Rowly – Shirley chose to call him Rowland which is his birth name – flourished for most of his life although in his late 80s he did have a few setbacks only to bounce back in spectacular fashion. But no one lasts forever and in August last year he became gravely ill, after contracting pneumonia which, allied to cardiac arrest and
his kidneys playing up, he was hospitalised in Howick and then transferred to intensive care in Pietermaritzburg.
His doctor gave him only a 30% chance of coming through this ordeal, and said that even then he'd probably need artificial means to help keep him alive. Colleen and I travelled down from Johannesburg to be at his bedside for what turned out to be just over a week. He was extremely weak, only able to whisper, and hallucinating from the high fever and medication he was being given. Prayers from family – including Jill who lived with her husband Tim in nearby Hilton – and friends poured in.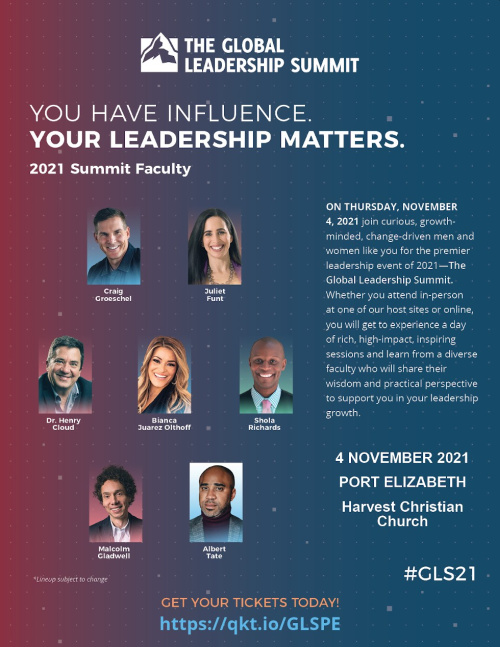 At one stage it all seemed a bit too much for Rowly in spite of his fighting spirit and he told Colleen he was "ready to go". And when an Empey makes up his mind don't argue. I was at home with Jill when she got an SMS from Colleen who was with him at the hospital. "Dad has fallen asleep," she informed her sister. Assuming this was Colleen's
way of saying he had passed away, Jill came through to me and said the end had now arrived. Tears flowed, we embraced and reflected on what had been a wonderful life.
Condolences
Then SMSs and WhatsApps were dispatched to friends and family all over South Africa, as well as family living in the UK and the USA. Messages of condolences quickly came back, honouring him and offering sympathy. It was only a matter of minutes later that I remembered I hadn't phoned Colleen, so I quickly did so: "How are you my love?" I said tenderly. "I'm fine," she replied. "I've been sitting here having a cup of tea and reading a book." I was surprised. She didn't sound too upset. "But your dad's just died," I said. "He's not dead," she snapped back. "He was exhausted and he finally fell asleep. You're, well, an idiot."
Well, imagine what now transpired. More SMSs and whatsapps were dispatched informing family and friends that it had all been a big mistake. We didn't know whether to laugh or cry. My son Paul said that Jesus has raised Lazarus after four days but for Rowly the time frame was more like four minutes. So Rowly didn't die. He gradually got a little stronger but insisted that he wanted go home to Elizabeth Gardens, and he wasn't about to stay in hospital with all these tubes attached to his body. A few days later he was transferred to a general ward and then, at his request,
moved to the frail care centre at Elizabeth Gardens where they don't admit people with tubes in them to keep them alive. So the tubes were removed at his insistence.
But still Rowly wasn't happy. He wanted to go home to his wife. They said if he could summon up the strength to shower himself this could be granted. Shirley was at his bedside, reading the Bible to him every day and praying for him. Then he did shower himself. He went home, not to be with his Lord just yet – that had been put on hold – but home to be with his wife. Fervent prayers had been answered and a God-given human fighting spirit had once again triumphed. Yes, he may sleep a bit more these days but he's doing okay. He has been honoured with long life.
Thank you Lord.