Originally published in barnabasaid
Egyptian Christians are said to be victims of a "terror and intimidation" campaign intended to prevent them from voting for the Muslim Brotherhood's rival in the presidential run-off.
Many Christians voted for the secular former prime minister Ahmed Shafiq in the first round of the country's landmark presidential elections on 23-24 May. He came a close second with nearly 24 per cent of the vote, behind the Muslim Brotherhood's Mohammed Morsi, who gained almost 25 per cent. There will now be a run-off vote on 16-17 June.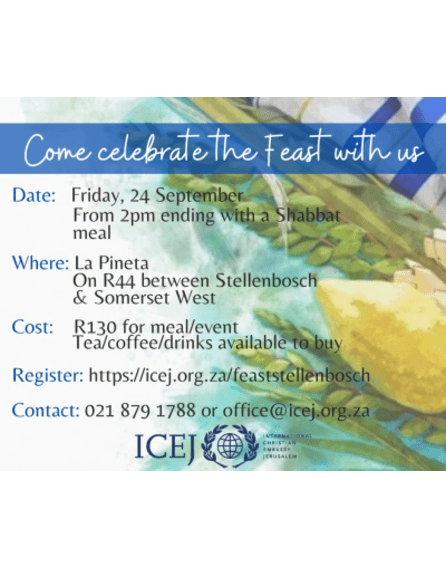 Islamists in the country are blaming Christians, who comprise around ten per cent of the population, for voting for Shafiq and thereby putting him in the running for president. They have accused Christians of being "traitors" and "anti-revolutionary" for voting for a member of the former regime.
Egyptian writer Saad Namnam said: "These accusations are part of a terror and intimidation campaign to prevent them from voting again for Shafiq or even [to make them boycott] the elections altogether, which would be the same as voting for Morsi."
The Christian vote was in fact divided between Shafiq, former Arab League Secretary Amr Moussa, and the revolutionary candidate Hamdeed Sabahy, who came third. The Christians did not want to support an Islamist candidate, fearing the imposition of sharia and further threats to their rights and safety.
Tarek el Zomor, a prominent figure in the Islamist movement Gama'a al-Islamiyya, demanded an apology from the Christian community for voting for Shafiq, saying that "this was a fatal error".
Christian activist Wagih Yacoub said in response: "Did they really expect a Christian to choose a president to represent him from those who cut off the ear of a Christian, blocked the railways in objection to the appointment of a Christian governor in Qena, burn down several churches and who are diligently working to write a Constitution which undermines the rights of Christians?
"Say one thing… do another."
Meanwhile, Morsi himself has been trying to court the support of Christians and women in the run-off, promising to ensure their full rights. He even claimed that he planned to appoint Christians as presidential advisors, naming one as vice president "if possible".
But Egyptian Christians are likely to be highly sceptical about such remarks. One senior church leader said: "The Muslim Brothers say one thing then tomorrow they do another thing. They don't maintain their promises – that's the problem."
Morsi has vowed to apply sharia if elected, and the popular Egyptian website, El Bashayer, quoted him on 27 May as saying that he will "achieve the Islamic conquest of Egypt for the second time, and make all Christians convert to Islam, or else pay the jizya" (the tax required of Christians and Jews in Islamic states).
It is not possible independently to verify these comments, which were apparently made while speaking to a journalist at the headquarters of the Muslim Brotherhood's Freedom and Justice Party. Nevertheless, the contradictory nature of Morsi's public statements make it impossible for Egyptian Christians to trust that he will uphold their rights and freedoms if elected.