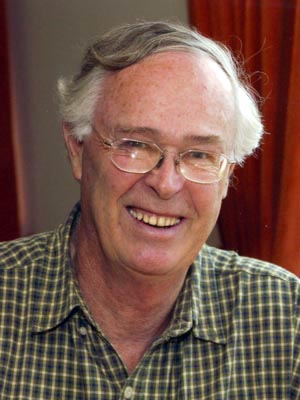 Thousands gathered at the Woodburn Rugby Stadium in Pietermaritzburg on Sunday for the closing rally of the African Enterprise Jubilee Mission.
The rally was the culmination of a week of outreach in the city by African Enterprise, an organisation sharing the Gospel in word and deed across Africa.
African Enterprise team members spent the week sharing the Gospel in schools, colleges, businesses, government organisations, hospitals and the prison. More than 600 meetings were held during the mission week.
Stephen Lungu, African Enterprise's retiring International Team Leader, led prayers for the for the city and its mayor, who was in attendance at Sunday's rally.
African Enterprise founder Dr Michael Cassidy took to the stage to speak about the parable of the Prodigal Son. He invited people who had chosen to move away from God to turn back and commit their lives to Christ.
Dr Cassidy, who was recently appointed as the new Chairman of the Lausanne Movement, first preached in Pietermaritzburg in August 1962, exactly 50 years ago.
The rally was attended by several people from the UK and Canada who were at the 1962 meetings.
Miles Giljam, African Enterprise's South African Team Leader told the crowd that the week of public meetings was just the start of a long-term campaign by the city's churches who "want to see Pietermaritzburg changed".