Originally published in Christian Today
Archbishop Desmond Tutu has said he would rather go to hell than worship a God who was homophobic.
The South African Nobel peace laureate made the outspoken comments at the launch of a global United Nations campaign against homophobia.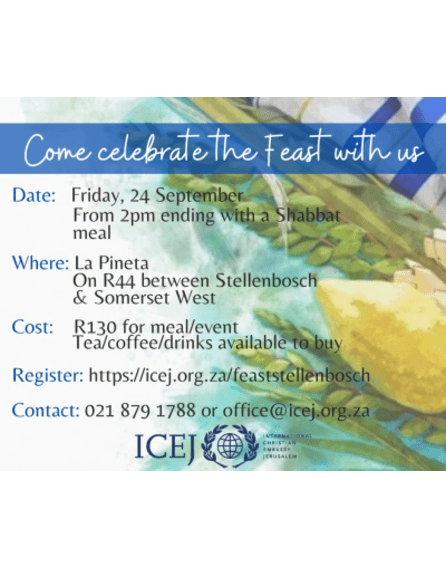 The Free and Equal campaign will promote lesbian, gay, bisexual and transgender equality, as well as an end to homophobic discrimination and violence.
Archbishop Tutu said he was as passionate about the campaign as he was about ending apartheid in South Africa.
"I would refuse to go to a homophobic heaven. No, I would say sorry, I mean I would much rather go to the other place," he said.
"I would not worship a God who is homophobic and that is how deeply I feel about this."
Archbishop Tutu has been a long time campaigner in support of gay rights.
He said discrimination against homosexuals was "unjust" and that they should not be seen as a "peculiar breed" but as human beings.
UN High Commissioner for Human Rights Navi Pillay said the UN was working to decriminalise homosexuality in more countries and wanted governments to strengthen protection for members of the LGBT community.
"I constantly hear governments tell me, 'but this is our culture, our tradition and we can't change it'… So we have lots of work to do," she said.