Originally published by The Christian Institute
A UK mother of three died from the effects of using cannabis (dagga), a Bournemouth coroner has ruled.
Gemma Moss, 31, had been smoking cannabis and died on her bed. Tests found that her vital organs appeared normal, but she had moderate to high levels of cannabis in her system.
Click on banner to register
Sheriff Payne, the coroner, said: "The post mortem could find no natural cause for her death, with the balance of probability that it is more likely than not that she died from the effects of cannabis."
Harm
The National Drug Prevention Alliance cautioned: "This case serves as a warning that cannabis can cause immense harm."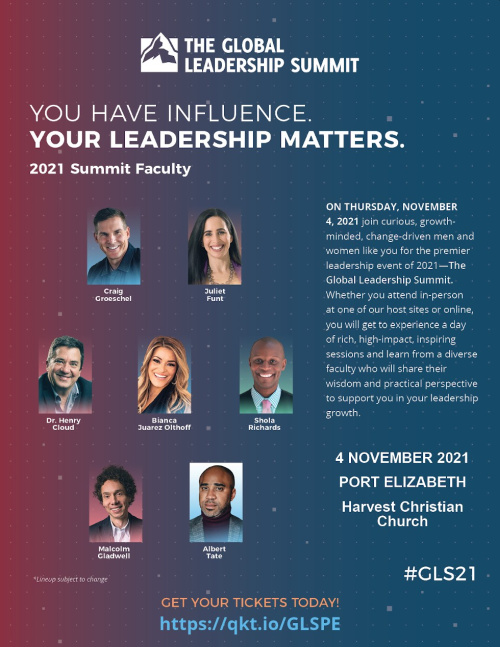 Her mother told the inquest that Moss had previously smoked the Class B drug for years, but had stopped in recent times.
She started smoking the drug again, however, following the break up of a relationship, her mother added.
Abuse
At the inquest pathologist Dr Kudair Hussein said he was satisfied that it was the effects of cannabis that caused her death.
The National Drug Prevention Alliance commented: "It is extremely rare and unusual for a coroner to rule death from cannabis abuse."
"Cannabis is known to increase heart rate and blood pressure.
Stronger
"Cannabis these days is designed to be much stronger than cannabis used in the sixties to meet demand of users who want a stronger hit", the group added.
Last year the mother of a young man whose suicide was linked to cannabis said her son thought the drug was harmless.
Melanie Leahy's son Matthew hanged himself, aged 20, while he was an in-patient at a mental health hospital. He had been addicted to cannabis for a number of years.
In December last year Norman Baker, the minister in charge of drugs policy, said legalising cannabis needs to be considered alongside other options.
EDITOR'S COMMENT:
I have found that whenever we publish news that warns about the dangers of cannabis (dagga), the pro-dagga lobby is quick to target our comments section with an orchestrated campaign of pro-dagga comments. These comments typically include long,  expert opinions that assert that dagga is harmless, has great health benefits, is endorsed by Scripture and should be legalised. The speed with which these comments are delivered show that they come out of a ready stock of comments. I am aware of expert opinions that dispute the expert claims put forward by the dagga supporters. We have published some such expert views in previous articles. I don't believe that we will gain anything by pursuing a debate in the comments section and the comments section is now closed. As Gateway News we stand with organisations such as Doctors For Life which maintain that dagga is a medically and socially dangerous drug. — February 10, 2014.