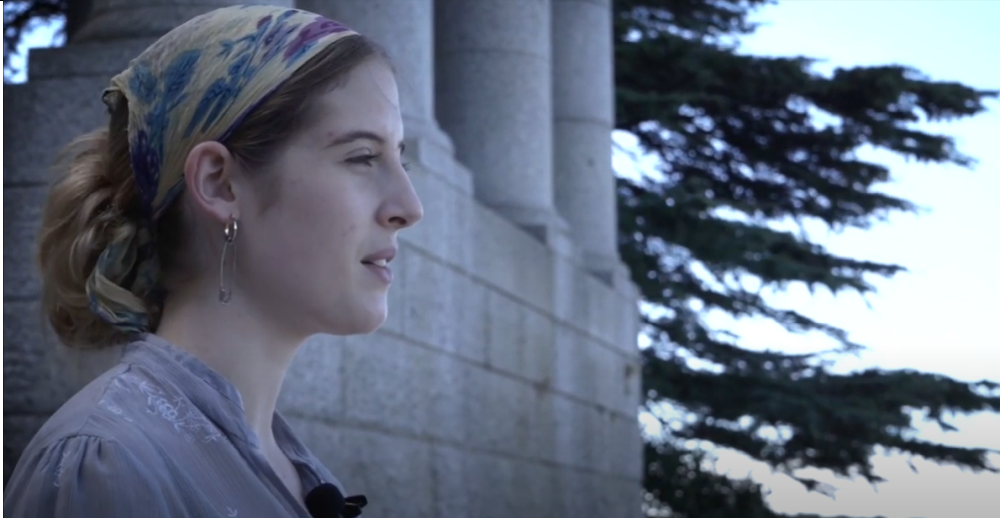 When Africa Christian Action was unable to carry out its annual March For Life to parliament because of level 3 lockdown restrictions it responded by taking to the streets with Stand For Life groups sharing pro-life and Gospel messages at intersections and traffic lights in Cape Town.
And Julietta Hodges performed this amazing poem, Choice, [watch below] written by president of Living Waters Publications, Emeal "EZ" Zwayne.
The Stand For Life events took place on Monday February 1 to mark the 24th anniversary of legalised abortion on demand in South Africa. Since February 1 1997 more than 1.7 million babies have been killed legally by abortion.
Subscribe to our weekly newsletter to stay up to date with God stories of Africa and beyond