[notice]In Video of the Week we post a weekly video clip to inspire, inform, edify or entertain. Readers are welcome to email suggested clips of the week to news@gatwaynews.co.za[/notice]
Click on banner to register
Originally published in Christian Examiner
The NASA astronaut who holds the American record for cumulative days in space spoke to a seminary chapel audience from the International Space Station Tuesday, providing a glimpse into his daily work and telling them he enjoys marvelling at the "creative work by an infinite God."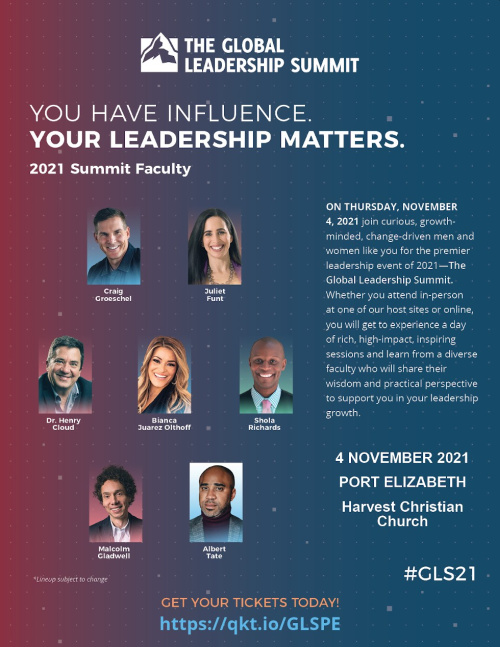 "You see the design. You see the beauty. You see the purpose. You see all of those elements. You see order in all of the details. That's what I see when I look out the window," astronaut Jeff Williams said during a 13-minute video chat with Southern Baptist Theological Seminary President R Albert Mohler Jr.
Williams is scheduled to return to Earth September 6, but on August 24 he surpassed 520 cumulative days in space, breaking astronaut Scott Kelly's previous record.
When Williams spoke to the chapel audience he had just passed over Baja, California, and Canada and currently was over the Atlantic Ocean. He and his crewmates orbit the Earth every 90 minutes, travelling 17 500 mph, roughly 250 miles above the planet.
Watch the video here:
He and Mohler are friends.
"I'm a Christian like most if not all of you, and so I believe in God," Williams told the chapel audience. "I believe in Him as creator and redeemer through Jesus Christ."
The "expansiveness" of space, Williams said, "is beyond our comprehension."
"We have a hard time comprehending the word 'infinity,' but certainly the expanse of creation is infinity as far as we can understand it," he said. "But yet you look down at the planet and you see this marvellous, unique place we call Earth, uniquely designed … to sustain life."
He said he misses relationships and his family the most.
"As believers, we understand how central relationships are to the human experience," he said.
Asked what he would tell the seminary students, he replied, in part, "We're not put on planet Earth … for ourselves."