Book review by Lawrie Wilmot
WHAT ON EARTH AM I HERE FOR? by RICK WARREN
This book is an electronic-media-friendly version of and identical to his first book, " The Purpose Driven Life". I can add no comment; after all, how does anyone comment critically on a book which sold 20 million copies in its first edition and by now, in its new format, has so far sold 32 million copies? A book described on the cover as " The best selling non-fiction hardback in history"? Perfectly simple: one doesn't.
Click on banner to register
So why has Warren written it? He gives the answer in the foreword, and I quote, " Since the Purpose Driven Life was first published, our world has changed dramatically. God's eternal purposes are still unchanged, but we have many new tools and channels to help people understand those purposes." He gives an example of a 22-year-old who asked him what his purpose in life was. During that conversation Warren realised that this social-media oriented and computer-savvy generation needs a version which can reach them. Hence this book.
So how does this book do it? By including QR codes in each chapter, which when photographed with a cellphone will automatically download a video for that chapter onto a smartphone. ( Those without a QR code reader can download a free QR code reader app, or visit www.qrcode.zondervan.com for more information.)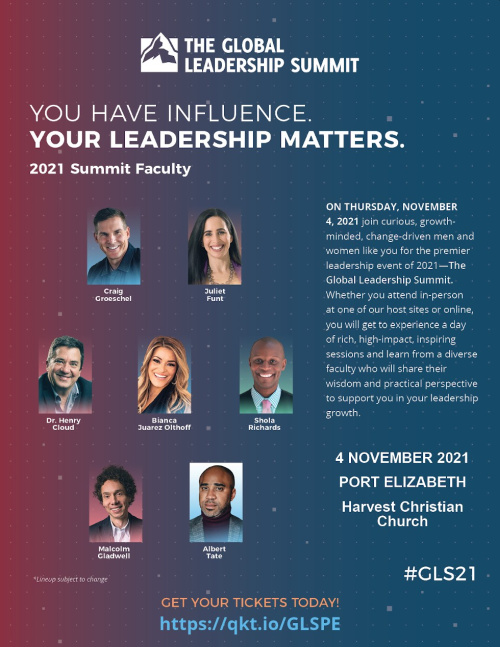 Are there any other additions or revision in this book? Yes: Warren has added two chapters at the end which describe what he calls 'traps' to prevent people living purpose driven lives: the envy trap and the people-pleaser trap. Both are excellent and come out of his extensive pastoral experience.
Should you buy this book? If you are, or are living with someone whose preferred means of communication is by sms, whatsapp, or email, then this book is for you. But if, like me, when all is said and done you still prefer the printed page, and have read ' The Purpose Driven Life' then save yourself the expense.
However, in coming up with an electronic-friendly version of his book Warren has reminded us of the need to be able to communicate effectively with a younger generation who also need to learn its lessons. I commend him for this initiative and I am sure there may be other authors who need to follow his example.