Following the recent racial twitter spat between popular Afrikaans singer Steve Hofmeyr and puppeteer Conrad Koch with his puppet Chester Missing a YouTube video emerged from a certain Bouwer Bosch; a spoken word video in Afrikaans titled "Kleurblind". The video has since gone viral and made headlines in most of the major newspapers country wide.
In the video Bouwer makes brave claims as to where a Christian ought to stand in this whole racial firestorm. With lyrics like; you cannot be a Christian and a racist, Jesus did not die for your skin colour and Jesus is not a "Voortrekker", he challenges the fundamental beliefs many people have taken for granted for so long.
Since the video emerged on social networking sites streams of support and hate have flowed Bouwer's way with Steve Hofmeyr himself taking to twitter to say that he cannot find fault with Bouwer's video but still called it idealistic.
Click on banner to register
Watch the video:
The video's fundamental message is love, one that has always been the core message of the Gospel, and taking into consideration the tons of support Bouwer has received since sharing this video you can safely say that Bouwer is a voice for the new generation of not only Afrikaans Christians but South African Christians as a whole.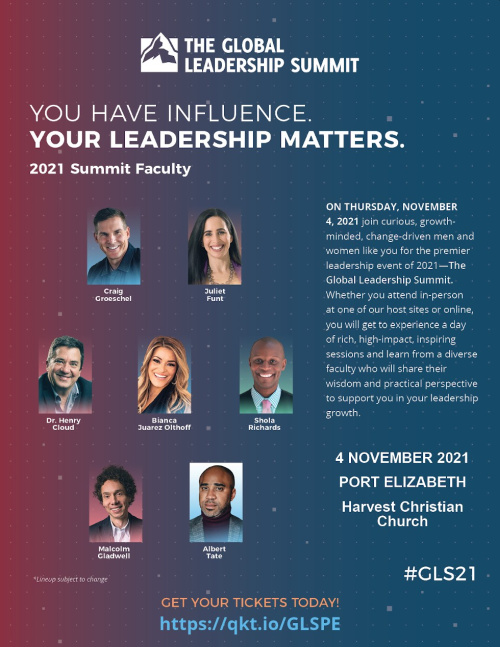 Bouwer is best known as the lead singer for Afrikaans rock band "Straatligkinders" that formed during the band's varsity days at Potch University. "Straatligkinders" has since emerged as one of the most popular Afrikaans bands of the past 10 years, with a message of love and hope entwined in their lyrics. Although they never identified themselves as a Christian band Bouwer's Christian influence was always prominent in the lyrics of their songs.
Bouwer has since launched a solo career and he's involved in another side project titled "Dans Dans Lisa" with friend Deon Meiring. He started a clothing label that uses the phrase he made popular; "Liefde Wen" (Love Wins), and has also started Bouwer Bosch films where he has been responsible for numerous music videos for South African Bands.
When you access Bouwer's website you can read the following description he wrote of himself: "I sing what I cannot say. I'm not a comedian, but sometimes I find myself funny. Sometimes I'm more lost than the people that follow me. I know about hurting people, I know about being hurt and being disappointed. I've got more questions than answers. I never have money but I have good friends. I sing (off key sometimes) from the heart because my throat hurts from screaming. Sometimes I feel lost, waiting to be found. www.bouwerbosch.co.za
One cannot argue with the content of Bouwer's spoken word video "Kleurblind"; it encompasses the most basic and most important of Gospel truths: love your neighbour. Bouwer has emerged from the most unlikely place to be a voice for the voiceless South Africans that are sick of the hate we spew at each other. "Kleurblind" has unintentionally become an anthem of a generation looking to love and not hate.