Divine Inspiration in association with Christian Surfers Africa hosted the World Premiere of The Perfect Wave on October 12 at renowned surfing destination, Jeffreys Bay.
The premiere was attended by both local and international actors, surfers and members of the film team. Those present included Bruce Macdonald (International Producer and Director), Craig Jones (South African Producer), David Selvan (Executive Producer), Roy Harley (Regional Director of Christian Surfers Africa), Matt Bromley (Pro Billabong surfer and supporting actor), Jack Halloran (Supporting lead actor), Des Sawyer (South African renowned surfboard shaper), Emma Smith (Pro Billabong surfer), Steven Sawyer (Pro Mr Price surfer), and Shaun Payne (Billabong Team Rider).
Despite the calamity of a fatal shark attack the day before and horrendous weather conditions, the outdoor premiere affair was a major success. Sheltered by a Bedouin tent and inspired by a stylish red carpet-luminous theme, the event was coloured in with exquisite entertainment. A private VIP function and a stunning live acoustic performance by Pro Mr Price Surfer, Steven Sawyer, certainly engaged the delights of both young and old alike. Why choose a place like Jeffrey's Bay to host a World Premiere? Well, not only is The Perfect Wave a quality South African produced Christian film, but a great deal of the actual filming was done in this spectacular, internationally recognised 'Home of Surfing'.
Click on banner to register
The premiere event was the first of many marketing drives that will take place leading up to the much anticipated worldwide release of  The Perfect Wave in February 2014. Another campaign will be an Ian McCormack South African Roadshow (Cape Town, George, Port Elizabeth, East London, KZN, Pretoria, Johannesburg, and Bloemfontein) from February 12 to March 3, 2014. The film is set to release in countries such as Australia, South Africa, the USA, and South America, to name but a few.
Film promoters, Innovation Films, have this to say about The Perfect Wave: "Scott Eastwood (Invictus), son of film legend Clint Eastwood, portrays Ian McCormack (also known as the "Jellyfish Man") in the true life story of The Perfect Wave. The film shows the journey of McCormack's search for real life in a world full of shadows. It takes viewers through an array of conflicting emotions and unexpected turns – from engaging in moments of absolute humor to pivoting the deemed lines of dramatic charisma, it sure keeps the audience at the edge of their seats. Cheryl Ladd (Charlie's Angels) brilliantly performs the role as Ian's mother, giving a realistic performance that epitomises the unconditional love depicted between a parent and child. The Perfect Wave is an all in all intriguing, suspenseful, thought provoking, dramatic, and feel-good feature film, hosting a memorable twist in the end."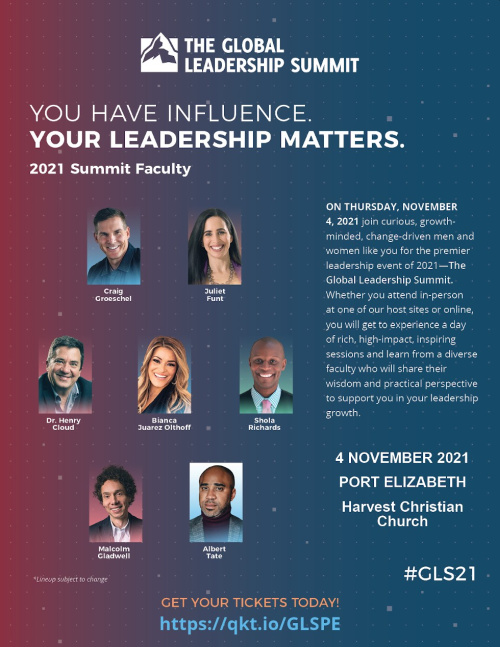 Here are some comments by others who have previewed the movie:
"I think the message is great. I think people need to know that they are loved. We all have that hole inside of us and only one thing can fill it." — Jack Halloran
"I was very moved by the movie and in more ways than I expected. Well done to everyone, it was a really wonderful piece of work."  –Hakeem Kae-Kazim (Pirates of the Caribbean III; X-Men: Wolverine; Lost; Hotel Rwanda)
"It is visually incredible and the story is just a powerful testimony to God's great goodness and to His Creation." — Mpho Tutu (Daughter of Archbishop Desmond Tutu)
"This true-life story features a wonderful message about second chances. It clearly shows that God is a God of second chances…This film is thought provoking while being entertaining. It features really good performances as well as a tight story and quality production. We are very happy to award the movie our Dove Seal. This one is not to be missed!" — The Dove Foundation.
View the trailer: