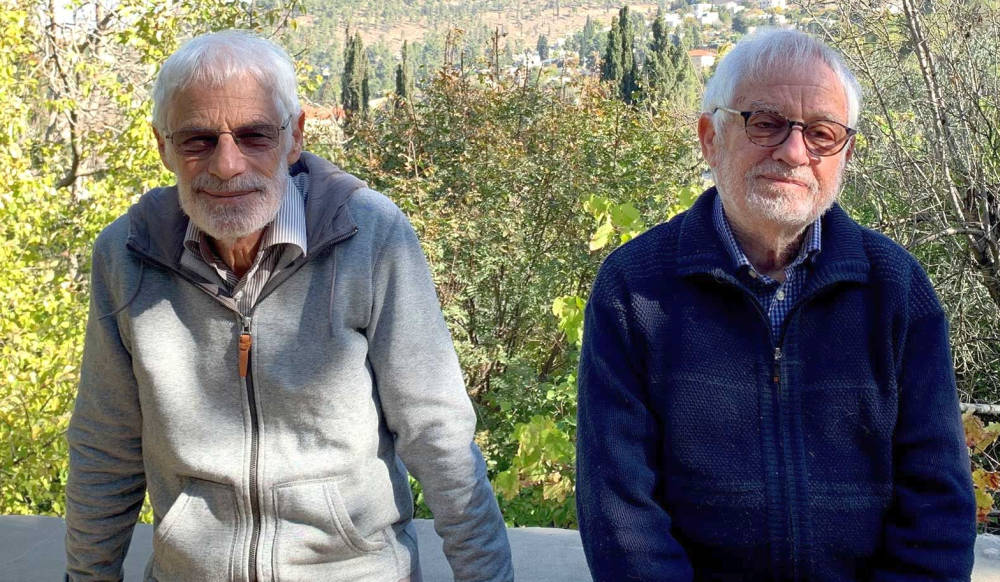 God's plans for Africa, its choice of leaders and the importance of its relationship with Israel will be among topics covered during the online Africa Leadership Summit (ALS) from September 8 to 10, says Senzo Gumbi, ALS Southern Africa regional director.
Christians in Southern Africa are invited to register for free for the online event in this season of Africa's time "to rebuild itself and to prepare itself to carry the Gospel for the last mile and to give hope to the world which is becoming more and more godless", he says.
He says the vision of the ALS is to raise godly (ethical) leaders for nation building and righteous nations. It is also to link sectors, cities, systems and nations with Israel and to link Africa with Israel to connect with the Abrahamic covenant, mantle and blessings.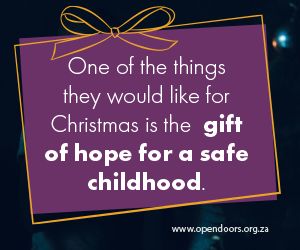 - Advertisement -
The ALS is a global movement, comprising five regions — West Africa, East Africa, Southern Africa, Americas and Europe (diaspora).
The upcoming online ALS is organised by the Southern Africa Region which consists of the following 18 nations: Angola, Botswana, Burundi, Comoros, Democratic Republic of Congo, Eswatini, Lesotho, Madagascar, Malawi, Mauritius, Mozambique, Namibia, Rwanda, Seychelles, South Africa, Tanzania, Zambia and Zimbabwe.
The aim of the conference is to mobilise leaders from the 18 nations towards the ALS vision as well as to attend the Africa Leadership Summit which will take place in Jerusalem from July 30 to August 6 next year.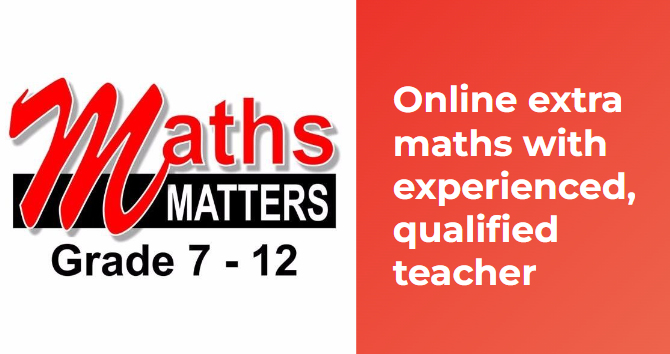 "It is important to take note that the majority of the 23 nations that oppose Israel's observer status in the African Union (AU) are in this region. Many of the people of these nations are not aware of the biblical position regarding nations' relationship with Israel and the blessings associated with it. One of the ALS Southern Africa's contributions is to raise leaders that will renew Africa's relationship with Israel in order to benefit from the Abrahamic covenant, mantle and blessings," says Gumbi.
Some of the planned items for the September ALS are to:
Have prayer fellowship;
Share the ALS vision and plans for the ALS 2023 in Jerusalem;
Share national reports on the social, economic, political and spiritual climate of the 18 nations and their inclination towards being led by righteous (ethical) leaders and becoming righteous (sheep) nations;
Provide apostolic and prophetic prayer covering over the nations.
Offer ministry of the Word by international speakers on the rebuilding of a great Africa.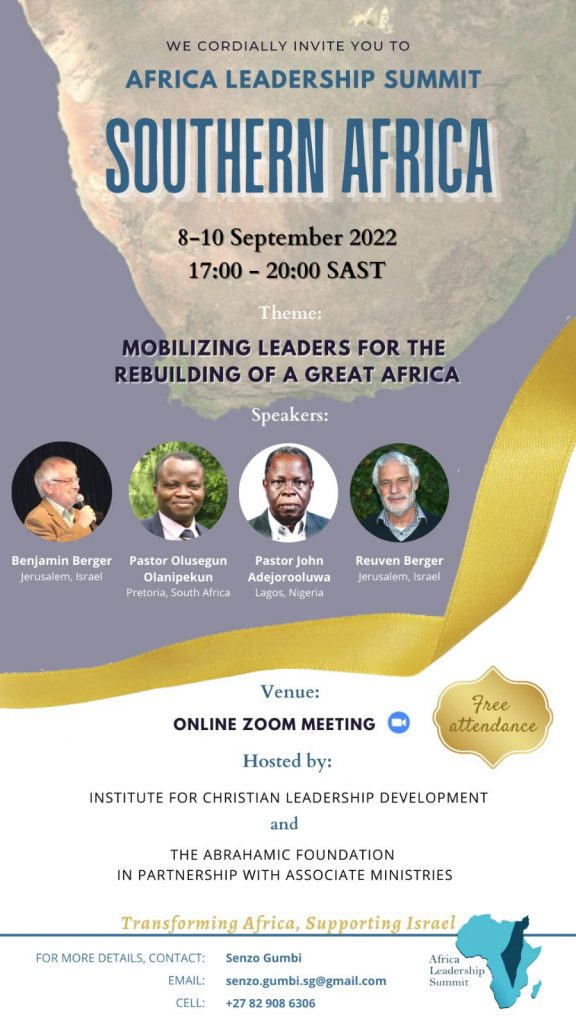 Subscribe to our weekly newsletter
Help us publish news that brings hope in Jesus: Donate / Become a Super Subscriber
VISIT OUR YOUTUBE CHANNEL: https://www.youtube.com/gatewaynews100
COMMENTING GUIDELINES
You are welcome to engage with our articles by making comments [in the Comments area below] that add value to a topic or to engage in thoughtful, constructive discussion with fellow readers. Comments that contain vulgar language will be removed. Hostile, demeaning, disrespectful, propagandistic comments may also be moved. This is a Christian website and if you wish to vent against Christian beliefs you have probably come to the wrong place and your comments may be removed. Ongoing debates and repetitiveness will not be tolerated. You will also disqualify yourself from commenting if you engage in trolling.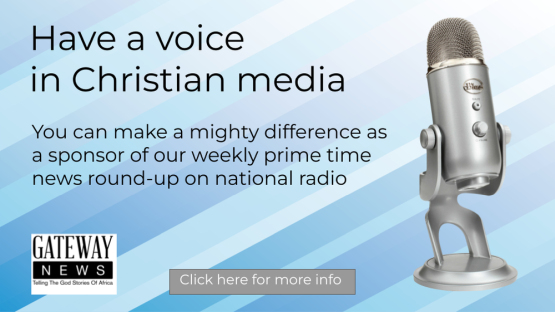 Click on banner for more info