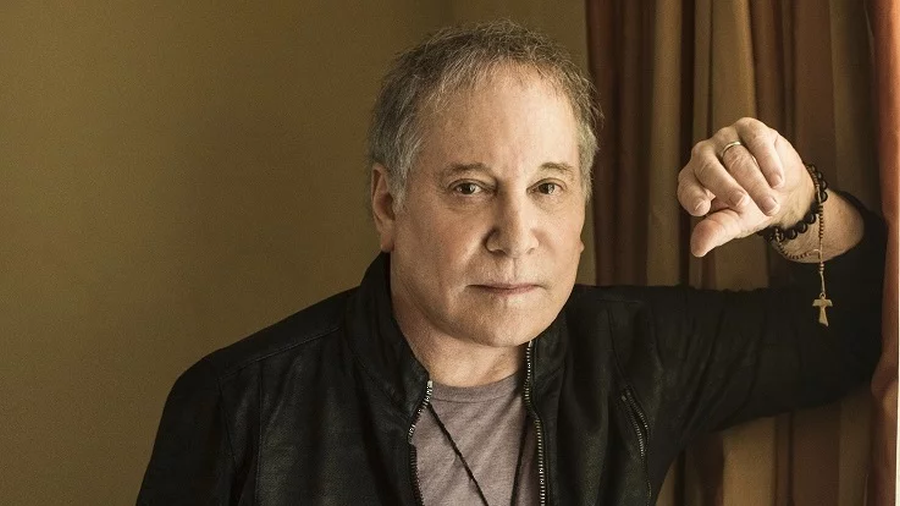 By James Lasher — Originally published in Charisma News
The Lord certainly works in mysterious ways, and it is an incredible sight to behold when a seed planted decades ago in preparation for a spiritual encounter begins to take root and blossom.
Singer and American music icon Paul Simon is on such a journey of belief and discovery about the prophetic dream he was given in 2019 that has culminated in his newest album, 7 Psalms.
"On Jan 15 2019 I had a dream that said: 'You're working on a piece called 7 Psalms.' The dream was so strong that I got up and I wrote it down, but I had no idea what that meant," shares Simon in the trailer for his upcoming release, 7 Psalms.
"Gradually, information would come. I would start to wake up two or three times a week between 3:30 and 5 in the morning and words would come. I'd write them down, then start to put it together," continues Simon.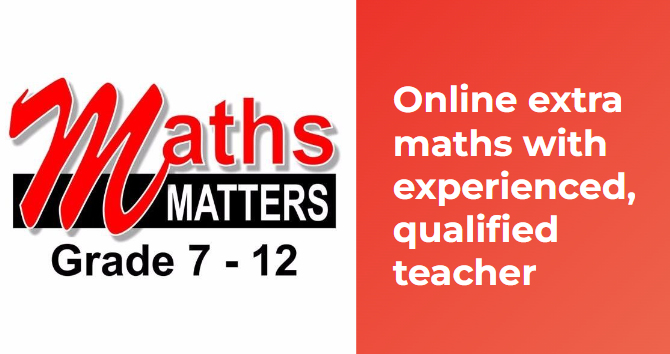 This journey of faith is one that Simon has been on for decades, but has taken a sharp turn in recent years since trying to understand the current season he has been in since the dreams began.
Simon shared with Christianity Today in 2012, that while he is "not a religious person, God comes up a lot in my songs".
Hailing from a Jewish family, Simon recalls that spiritual "things" are "part of my thoughts on a fairly regular basis. I think of it more as spiritual feeling. It's something I recognise in myself and that I enjoy, and I don't quite understand it".
As seeds of faith mature, many who are now Christians can attribute "the search" that they were on, the desire to find that thing they were looking for, was none other than God Himself.
"I like to work, and then, discover," says Simon. "I'm trying all the time to move things in this kind of 'flow-way' that puts you in a dream, and I think if you're willing to fall into a dream space, you're willing to let your judgement down."
Simon is encountering the beginning stages of discernment as he travels the road ahead of him, knowing there is a coming decision that he will have to make that will carry with it eternal consequences.
"This is a journey, for me, to complete," shares Simon. "This whole piece is really an argument I am having with myself about belief, or not."
Biblically inspired lyrics fill Simon's new album, as Christians are able to watch in his upcoming documentary his internal struggle of making the final leap into the acceptance of what God says is true in His Word or not.
Such lyrics include:
"Yesterday's boys go on, driving through darkness, searching for Your forgiveness."
"The Lord is my engineer; the Lord is my record producer; the Lord is the music I hear; deep in the valley…the Lord is the train I ride on."
"Is sorrow a beautiful song, lives in the heart and sings for all, Your forgiveness."
"And I, the last in the line, hoping the gates won't be closed before Your forgiveness."
"The sacred harp, that David played to make his songs of praise, we long to hear those strings, that set His heart ablaze." (Recorded with his wife Edie Brickell in a church.)
It is a rare occurrence for Christians to observe the behind-the-scenes work of what a modern-day psalmist would look like trying to create a sound that is divinely inspired and desired to be heard by God in heaven.
Prophetic minister Shawn Bolz weighed in on Simon's spiritual journey taking place after watching the trailer for the new album's release: "I think this is incredible because he says it's an argument over what he believes, so does he believe in Jesus?" shares Bolz.
"He's 81 years old now, he was one of the most iconic sounds of the 70s, the Jesus people revolution was going on and Simon and Garfunkel were also going on at the same time. They often used Scriptural messages in their songs, and Simon after writing '7 Psalms' he began to read the book of Psalms and began to wrestle with his own version of what he thinks Jesus is or who Jesus is to him," continues Bolz.
"I thought this was super interesting that another celebrity, we've had Dolly Parton this year and Glenn Beck…all share dreams that they've had and how it's had a profound impact on their careers, how it's had a profound impact on how they view God and I think there's something happening. Whether they're Christians or not, that they're using [the] language of Jesus, of the Lord, of the Bible," concludes Bolz.
Subscribe to our weekly newsletter
Help us publish news that brings hope in Jesus: Donate / Become a Super Subscriber
VISIT OUR YOUTUBE CHANNEL: https://www.youtube.com/gatewaynews100
COMMENTING GUIDELINES
You are welcome to engage with our articles by making comments [in the Comments area below] that add value to a topic or to engage in thoughtful, constructive discussion with fellow readers. Comments that contain vulgar language will be removed. Hostile, demeaning, disrespectful, propagandistic comments may also be moved. This is a Christian website and if you wish to vent against Christian beliefs you have probably come to the wrong place and your comments may be removed. Ongoing debates and repetitiveness will not be tolerated. You will also disqualify yourself from commenting if you engage in trolling.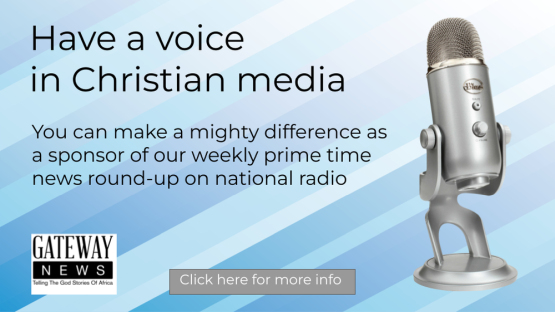 Click on banner for more info