The ACDP strongly condemns and denounces the UNESCO resolution that calls Israel's presence in Jerusalem "illegal", the party says in a press release today.
Despite mentioning the importance of Jerusalem to three monotheistic religions, the resolution ignores Jewish and Christian religious and historical ties to the city of Jerusalem.
The biased and blatantly deceitful UNESCO resolution which was passed on 2 May 2017 is an attempt to change history, and to nullify the teachings of the bible which has recorded the word Jerusalem about 817 times in both the Old and New Testaments, says the ACDP.
Click on banner to register
The resolution was passed in a 22-10 vote, with 23 abstentions. South Africa voted for the resolution. The 10 countries voting against the resolution were the US, UK., Italy, Netherlands, Lithuania, Greece, Paraguay, Ukraine, Togo and Germany.
Jerusalem is mentioned 675 times in the Old Testament, and 142 times in the New Testament. To my knowledge, Jerusalem is not mentioned once in the "holy books" of other religions in the Middle East, except the Torah and other Jewish manuscripts, says the ACDP.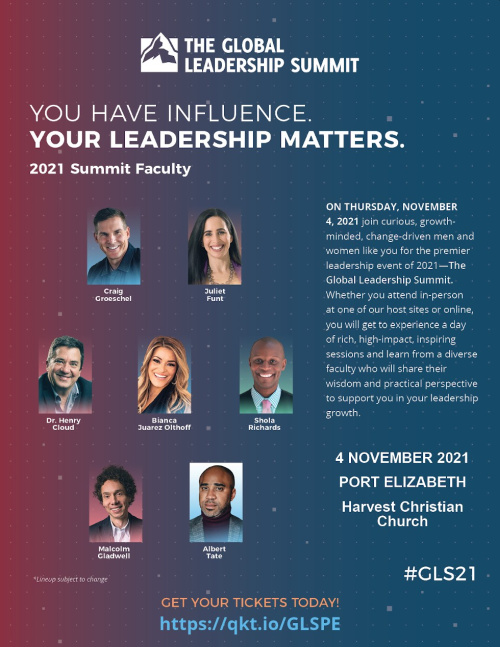 in today's statement is says it agrees with the UN Watch, a Geneva-based human rights NGO that condemned the "hijacking" of UNESCO's agenda by the Palestinian and Arab states.
In spite of this deplorable resolution that claims that Jerusalem is "illegally occupied" by the Jews, the truth will never be changed by the lies and deceptions of politicians who are either allergic to truth, or are too weak to stand for their convictions, says the press release.
The ACDP believes the teachings of the bible and is aware of the fact that Jesus Christ called Jerusalem "the City of the Great King." Many kings of Israel, such as King David, declared and used Jerusalem as their capital city. The ACDP will always believe that Jerusalem is the eternal, undivided capital of the State of Israel.
By supporting the biased and deceitful UNESCO resolution that denies Jews and Christians their religious and historical ties to the city of Jerusalem, the South African government has declared a "silent war" on Jews and Christians who take their faith seriously. History has many examples that show that the end is not good for those who come against Israel.
The ACDP therefore calls on the South African government to rectify its blunder, or be prepared to experience the wrath of the God of Abraham, Isaac and Jacob very soon.