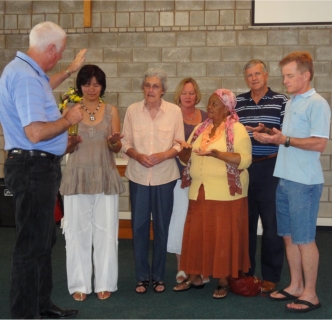 Greetings!  Below are links to some of the good news stories for Christians published in Gateway News this week. Enjoy and pass on to your friends.
GM withdraws TV ad campaign after complaint
Christians commissioned to minister at work
Prayer warriors head for Helenvale 
…and the ongoing, inspiring story of a cyclist who has come back from a horrific accident to cycle for charity. Read Reg's daily reports from the road as he cycles from PE to Cape Town.
Have a blessed weekend!
Andre
Gateway News is a project of Transformation Christian Network