Originally published by CBN
A bank teller in Kentucky, United States of America, claims she was fired from her job for telling customers, "Have a blessed day."
Polly Neace wished customers at US Bank in Walton, Kentucky, well with those words of blessing for more than two years. She said she never had anyone complain about the saying, which she said she was inspired to adopt when someone said the phrase to her in 2009. "I mean, in my opinion, I don't think there's any better way to have a blessed day," she explained in an interview with Fox News.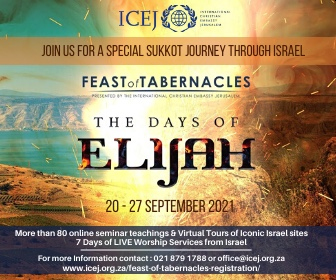 Click to register
But Neace said she was told she could no longer say the phrase anymore and was later fired after working at the bank for 24 years. Neace filed a lawsuit against her former employers saying she was discriminated against because of her religious beliefs.
But US.Bank disputes that claim, saying that several customers had complained about Neace referencing the religious phrase. It also claims that Neace asked a customer about taking the Lord's name in vain and proceeded to talk to that customer about salvation. But Neace said that was an unrelated incident and that the customer didn't complain.
In a statement US Bank said: "We hold our employees to high ethical standards when interacting with customers and co-workers…we believe that this lawsuit is without merit and the fact presented in future legal proceedings will justify our actions."