Originally published in Persecution.org
Four alleged members of the Islamist Boko Haram group have been sentenced to life for their role in bomb attacks that killed 19 people.
They were found guilty of masterminding and carrying out attacks on an electoral commission office and a church last year.
Click on banner to register
These are the heaviest sentences given to any Boko Haram suspects.
The group is responsible for a series of deadly attacks across northern and central Nigeria.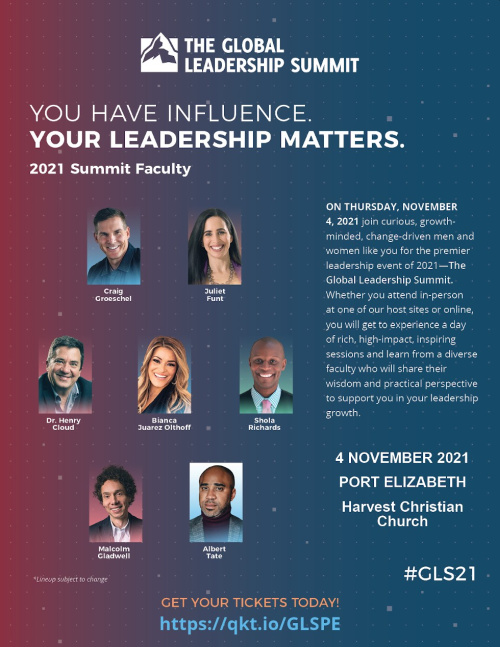 It has increasingly targeted civilians, with more than 2 000 people killed since Boko Haram launched its insurgency in 2009 to create an Islamic state in the mainly Muslim north of Nigeria.
A state of emergency was declared on 14 May in the north-eastern states of Adamawa, Borno and Yobe, with more than 2,000 soldiers deployed to break up Boko Haram camps and insurgent operations.
The authorities say they have arrested hundreds of militants since then but only a few have been taken to court.
The convicted men were found guilty of plotting and carrying out the 9 April 2012 attack on the electoral commission in Suleja, Niger state, killing 16 people, and a second attack on a church that killed three others in July 2012.
A fifth man was sentenced to 10 years in jail, while a sixth person was acquitted.
The UK on Monday moved to outlaw the group under anti-terror laws, with support for the group now considered a criminal offence.
The group, whose name means "Western education is forbidden", says its quest is to overthrow the Nigerian government and create an Islamic state.