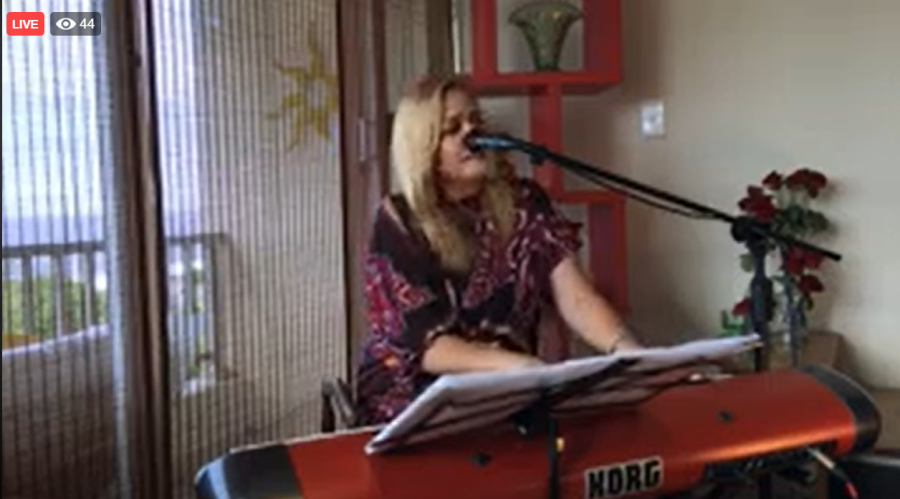 Worship ministries across South Africa are currently partnering in providing Christians an opportunity to join in 15 days of live, online worship sessions.
"We will fix our eyes on Christ and hear what HE says during this time of crisis," says a post on the Worship South Africa Facebook page which is hosting live worship sessions with skilled worship leaders from all over SA from 6am to midnight daily. Jump in anytime, is the invitation.
Worship schedules are published on the page daily, indicating who will be leading sessions at different times.
Worship leaders who would like to be scheduled for a worship session are invited to message the Worship South Africa Facebook page and the organisers will get back to you as soon as possible. They say: "We have a large number of worship leaders wanting to be involved — thanks for the interest please be patient as we review your messages."
"In the Bible every battle was won through worship and obedience. Covid 19's battle is so much more than the physical virus…
"This is what we'll do, we will worship and hear what God's plan of victory is. Take cover in His presence and set your mind on the things that's on HIS mind," says a message on the About section of the page.